Question
What does it mean that someone's death was a "wrongful death" in Texas?
Sponsored Answer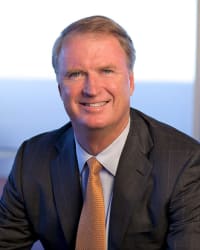 Answer
People often assume that wrongful death means that someone died in an accident. And this is true, but what many people don't realize is that there are many types of accidents, including work accidents, which are viable wrongful death suits.
Who files a wrongful death claim?
A wrongful death claim is brought about by a family member when they lose someone in an accident that was caused by negligence. Usually, that person is the spouse or parent.  
What is a survival action claim?
If somebody dies and they don't have wrongful death claim, they may have a survival action. This means that the estate of the deceased sues on behalf of the person who died. The estate can sue for the pain and suffering of the person who died, the hospital bills and funeral costs. These are known as injuries and damages. Typically in a survival action claim there is a space of time between the accident and the death.
Who represents the estate?
Typically the spouse acts as the representative for the children, the estate and for themselves.
In what types of situations can family members file a wrongful death suit?
There are many instances when filing a wrongful death claim may be advisable. These include:
If a doctor or hospital's negligence caused the death
In a fatal motor vehicle, boating or transportation accident
If the person died due to exposure to hazardous conditions or substances
If the person was murdered
If the person died due to a defective product
If the person died at work because of the job
If the person died during a supervised activity
It's important to know that accidents and, sadly, deaths can happen anywhere including places that are supposed to be fun or recreational. Sometimes there are red flags that people in authority ignore, and these are potential causes of action.
Can I still file for wrongful death in a worker's compensation case?
Yes. There are many circumstances where you might think you don't have a cause of action, or right to file a wrongful death claim, but you do.  For example, if your spouse was killed at work, you can collect worker's compensation and additional compensation if there is gross negligence. A lawyer who works in wrongful death can determine if there is additional compensation you are entitled to.
If you lost a loved one due to an accident that was someone else's fault, contact a lawyer who works in wrongful death immediately. Even if you do not have a wrongful death claim, in some cases you may be able to file a survival action lawsuit.
Disclaimer: The answer is intended to be for informational purposes only. It should not be relied on as legal advice, nor construed as a form of attorney-client relationship.
Other Answers By Robert C. Hilliard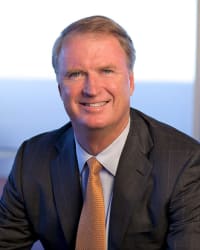 Brain injuries do not only happen in car and truck accidents. They can also happen in slip and fall accidents in a …
Sponsored answer by Robert C. Hilliard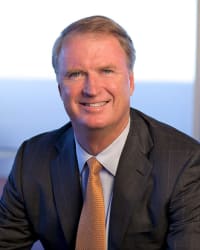 It can be the driver of the vehicle that hits you, the company that the driver is working for at the time of the …
Sponsored answer by Robert C. Hilliard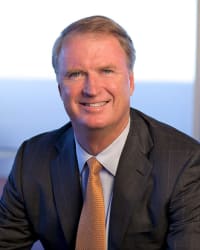 The best way to look at it is like this. If you are injured you have a right to be compensated for everything you …
Sponsored answer by Robert C. Hilliard
Other Answers About Wrongful Death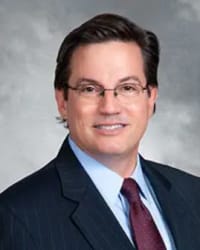 No lawsuit or amount of money could ever set things right for people who lose a loved one due to someone …
Sponsored answer by Andrew Lampros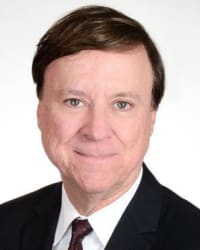 A wrongful death often shocks a family. When a life with so much promise is taken far too soon, the mix of …
Sponsored answer by George T. Bochanis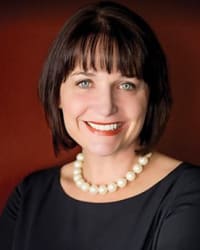 Nevada says a death is wrongful if it is caused by "the wrongful act" or "neglect" of …
Sponsored answer by Kari J. Hanratty
To: Robert C. Hilliard
Super Lawyers: Potential Client Inquiry
Required fields are marked with an asterisk (*).
Disclaimer:
The information contained in this web site is intended to convey general information. It should not be construed as legal advice or opinion. It is not an offer to represent you, nor is it intended to create an attorney-client relationship. The use of the internet or this contact form for communication is not necessarily a secure environment. Contacting a lawyer or law firm email through this service will not create an attorney-client relationship, and information will not necessarily be treated as privileged or confidential.