Who can be held liable for a semi truck accident in Georgia?
Sponsored answer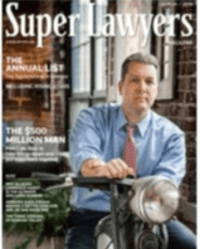 Contact me today
Answer
Due to their great size and the varying — often heavy — materials they haul, semi trucks can cause some of the most catastrophic accidents and injuries imaginable. Often, the driver or the driver's company may be held liable for damages caused by trucking accidents in Georgia.
There are varying circumstances that will determine liability. It is possible to pursue damages from the packer or shipper, or from the insurer of the truck's trailer. This allows the victim to sue the insurer directly after a trucking accident under the right circumstances.
If Debris Caused Your Accident
The liable entity you seek damages from will depend on the type of debris. In the case of trailer material, you may need to seek compensation from the insurer of the company that loaded the vehicle. Or perhaps there was a faulty part that fell off the truck, despite thorough safety inspections. If this is due to a manufacturer defect, the company that designed the truck may be liable.
As you can see, there are varying degrees to each accident that make it unique and, consequently, make for a complex case.
What A Lawyer Can Do For You
A lawyer can analyze the reports and better understand the facts of your accident. They will often go to the scene, do appropriate research such as talking to witnesses and police officers and narrow down the who, where and why of the event.
Attorney Pete Law will work with accident reconstructionist experts, trucking safety consultants and other experts in the trucking field to investigate the cause of the accident. He also utilizes technology to fully evaluate and understand the nature of the crash —particularly in the recreation of the collision for investigative purposes as well as presentation to the jury at a trial. Working with an experienced attorney may increase your chances of maximized compensation by creating an efficient and strong case.
Why You Should Choose Pete Law
Victims of trucking accidents may face an uphill battle against the insurance company. Pete Law has obtained significant case results on behalf of trucking accident victims. He currently holds claim to one of largest jury verdicts in Georgia involving a tractor-trailer wrongful death case in the state, where $54.4 million was awarded to the client.
Life after a truck accident may never be the same. Working with an attorney who has the skills, experience and reputation for getting results can make all the difference in your future.
Disclaimer:
The answer is intended to be for informational purposes only. It should not be relied on as legal advice, nor construed as a form of attorney-client relationship.
Other answers about Trucking Accidents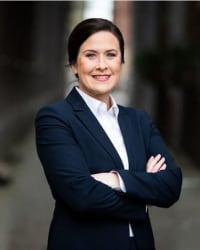 In many Georgia truck accident cases, people leave crucial compensation on the table through no fault of their own. Georgia trucking companies often …Sponsored answer by Christy Crowe Childers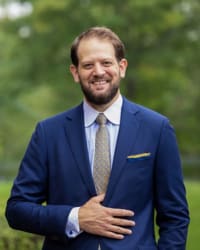 New York state is a global hub of commerce, and most of that business travels by truck. In fact, a White House fact sheet from December 2021 noted …Sponsored answer by Daniel S. L. Rubin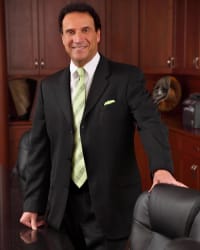 Trucking accidents often cause substantial and catastrophic injuries. Accident victims and their families frequently face significant issues as a …Sponsored answer by Jerry R. Knafo
Contact me
Required fields are marked with an asterisk (*).
To:

Peter A. Law
Super Lawyers:

Potential Client Inquiry