How do you choose a trucking accident lawyer in Illinois?
Sponsored answer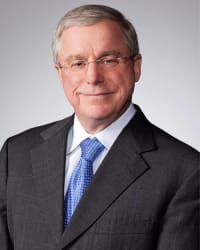 Contact me today
Answer
When searching for a lawyer to help you after a trucking accident, it is crucial to look at their experience. You want a lawyer who goes to trial – not just settles. This is because the insurance companies know lawyers who handle these types of cases, and if your lawyer always settles, they'll think they can offer you a lower settlement and get away with it. 
However, you can't just ask whether an attorney is good enough to go to trial if necessary. Any lawyer will tell you that they go to trial all the time, and the insurance companies know they're tough, and so on. You need to do a little research. 
There are a couple of ways to tell that an attorney has the experience you want, without directly asking if they go to trial. Go to their website, or call their office, and find out about things like: 
Recoveries obtained. This means, how many times have they gotten compensation for their client, whether through settlement or verdict in court. This will tell you how often an attorney is successful.
How many cases have they tried in the past two or three years. You want someone who has recent experience in the courtroom, not someone who perhaps used to be quite adept at trial, but now just settles cases out of court.
How many times have their cases gone to verdict. Even if a case goes to trial, it can settle, ending the courtroom portion of the case. Some lawyers use the threat of trial to scare insurance companies into settling, but aren't comfortable managing a case all the way to a verdict. You want a lawyer who can handle your case no matter what.
Whether the bulk of their caseload come from referrals or advertisements. When a lawyer's caseload comes primarily from referrals (either from past clients or other lawyers), it is one surefire sign that they are recognized to be effective advocates for their clients. 
Lots of attorneys are all over TV, saying they'll get you the best settlement. However, that doesn't mean that that's the lawyer you want to hire. Some accident lawyers run their firm as a volume business: they quickly settle cases, take their portion as payment and move on. They aren't thinking in their client's best interests, and getting them the amount of money they truly need and deserve. 
When choosing a trucking accident lawyer, look for the signs of an attorney with good trial experience and a good reputation in the local legal community: recoveries, caseload over the past few years, past verdicts and where their cases come from. Using these signs can help you find an attorney who will be successful in pursuing the compensation you need.
Disclaimer:
The answer is intended to be for informational purposes only. It should not be relied on as legal advice, nor construed as a form of attorney-client relationship.
Other answers about Trucking Accidents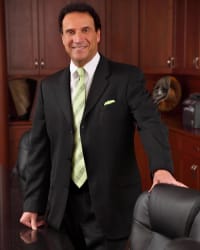 Trucking accidents often cause substantial and catastrophic injuries. Accident victims and their families frequently face significant issues as a …Sponsored answer by Jerry R. Knafo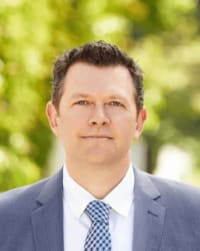 Commercial trucking accident cases are more complex than those involving motor vehicles. Hiring a lawyer is of the utmost importance when fighting …Sponsored answer by Max Draitser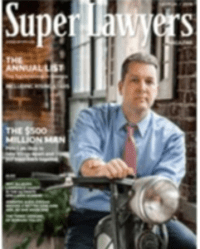 Due to their great size and the varying — often heavy — materials they haul, semi trucks can cause some of the most catastrophic accidents and …Sponsored answer by Peter A. Law
Contact me
Required fields are marked with an asterisk (*).
To:

Joseph A. Power, Jr.
Super Lawyers:

Potential Client Inquiry