How much is my case worth for a car accident in Kentucky?
Sponsored answer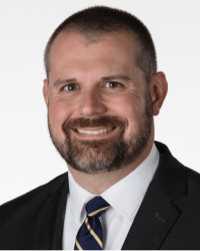 Contact me today
Answer
Many factors go into determining how much a car accident case is worth in Kentucky. However, before you consider the monetary value of a personal injury claim, the most important thing you can do is make sure you seek treatment for your accident-related injuries. Then reach out to an experienced personal injury attorney who has successfully pursued truck accident-related claims in Kentucky.
A proven truck accident injury lawyer will look at the facts and evidence in your case to determine the necessary financial compensation to make you whole now and in the future. They will also look at past cases to determine an outcome that is likely to be achievable via settlement or — if the insurance company is unreasonable — a jury trial.
Your Case Is Worth More Than The Insurance Company Thinks It Is
Insurance companies make profits by denying the resources you need. It's not because they are bad people; it's because that's how their business model works. The adjuster who calls you at the hospital or shows up on your doorstep once you return home may be a wonderful lady or gentleman, but they will be looking out for the insurance company's best interests, not yours. That means their settlement offer is likely to be woefully inadequate, providing only nickels on the dollar compared to what you need to make things right for you and your family.
What A Fair Settlement Will Cover
A personal injury settlement that is in your interest will cover the past, current and future expenses related to your accident. This includes financial compensation for your medical costs, lost wages, and your pain and suffering. A case involving soft tissue injuries will not require as much compensation for medical bills and rehabilitation as a case involving a brain injury or spinal cord injury with lifelong ramifications.
You Can Still Seek A Settlement If Your Hands Are Less Than Clean
A common misconception is that it's not possible to bring a personal injury claim if you are partially at fault for an accident. This is not true. Even if you were partially at fault for the accident, you should still speak to a proven, local personal injury attorney about the specific circumstances of your case. The total compensation will decrease according to your percentage of fault, but every dollar counts when it comes to funding your treatment, recovery and future.
Your time and emotional needs also count. This is a difficult time for you and having a local attorney who will pick up the phone, answer your calls and provide peace of mind is incredibly valuable. Choosing the right attorney is the first step in obtaining the right settlement.
Disclaimer:
The answer is intended to be for informational purposes only. It should not be relied on as legal advice, nor construed as a form of attorney-client relationship.
Other answers about Trucking Accidents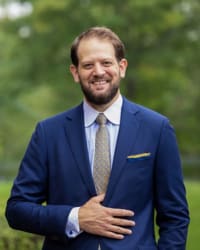 New York state is a global hub of commerce, and most of that business travels by truck. In fact, a White House fact sheet from December 2021 noted …Sponsored answer by Daniel S. L. Rubin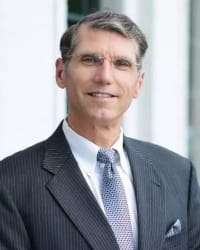 Truck accidents can leave victims with lifelong injuries, lost wages, medical expenses and other personal losses: past, present and future. These are …Sponsored answer by Jeffery L. Robinette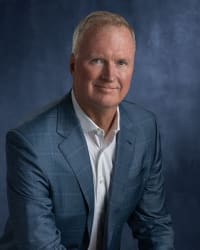 You immediately need to preserve the evidence. Do not let your car be impounded, demolished or sold. Even if your case will take weeks or months to …Sponsored answer by Robert C. Hilliard
Contact me
Required fields are marked with an asterisk (*).
To:

Gregory M. Funfsinn
Super Lawyers:

Potential Client Inquiry