How much is my truck accident case worth in Texas?
Sponsored answer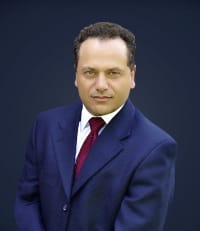 Contact me today
Answer
There's no such thing as a minor truck accident case. Since tractor-trailers and other commercial trucks can weigh 20 or 30 times as much as passenger vehicles, collisions almost always result in serious injuries or even death, especially considering that these accidents often happen on highways where trucks are traveling at high speeds. The severity of the damages means that truck accident settlements are often higher than settlements for collisions between two passenger vehicles.
Exactly how much a given truck accident case is worth depends on the full extent of the damage to the injured person and their property. An experienced lawyer can help evaluate the complete impact of your accident on your life — and help make sure you do not settle your truck accident case for less than you deserve.
The damages you can receive for a truck accident include compensation for:
Medical expenses, including not only immediate emergency care but also any ongoing physical or cognitive therapy and in-home services related to injuries or disabilities caused by the accident
Property damage to your car and other property
Pain and suffering, including all mental and emotional harm caused by the accident
Lost wages due to time off work for medical appointments as well as decreases to your overall earning capacity if the accident resulted in a permanent disability
To assess the full value of your truck accident claim, you and your lawyer will need to look at the past, present and future impact of the truck accident on your life. Your car can be easily replaced, but the rest of your life may never be the same. You and your family may be dealing with the accident's impacts on your physical and mental health for years to come, and your settlement should reflect that.
Tips For Maximizing Compensation In Truck Accident Cases
In high-value truck accident cases, trucking companies and their insurance adjusters will be looking for ways to minimize the damages they pay. Don't give them any reason to question the impact of the accident.
One of the most common mistakes people make after an accident is to stop going to the doctor regularly. If you stop getting medical treatment for any reason, you may be unwittingly showing insurance adjusters that you don't need it.
People also make mistakes with social media posts. Try to stay off social media after an accident, and never post photos or comments that might make it look like you aren't severely hurt.
It is important to talk to a lawyer right away, for many reasons. An experienced attorney will know what evidence and documents are important and need to be preserved. Your lawyer can also make sure you don't say anything to an insurance adjuster that could hurt your case. Finally, your attorney can undertake a thorough investigation into the causes of the accident to make sure all responsible parties are held accountable.
Disclaimer:
The answer is intended to be for informational purposes only. It should not be relied on as legal advice, nor construed as a form of attorney-client relationship.
Other answers about Trucking Accidents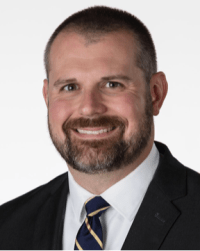 Many factors go into determining how much a car accident case is worth in Kentucky. However, before you consider the monetary value of a personal …Sponsored answer by Gregory M. Funfsinn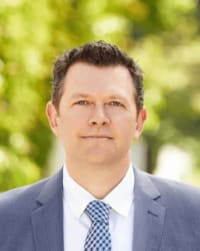 Commercial trucking accident cases are more complex than those involving motor vehicles. Hiring a lawyer is of the utmost importance when fighting …Sponsored answer by Max Draitser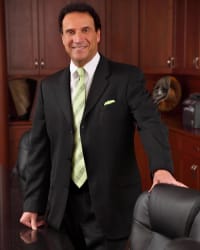 Trucking accidents often cause substantial and catastrophic injuries. Accident victims and their families frequently face significant issues as a …Sponsored answer by Jerry R. Knafo
Contact me
Required fields are marked with an asterisk (*).
To:

Charles J. Argento
Super Lawyers:

Potential Client Inquiry