Question
What is the deadline for a state or federal habeas petition in Virginia?
Sponsored Answer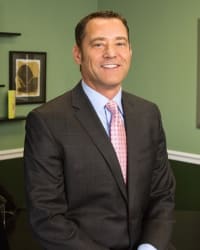 Answer
Calculating habeas petition deadlines is a tricky business and trips up many lawyers who do not regularly handle habeas petitions. There are many traps for the unwary. 
In the state court, for non-capital cases, a habeas corpus petition attacking a criminal conviction or sentence shall be filed within two years from the date of final judgment in the trial court (usually the sentencing order) or within one year from either final disposition of the direct appeal in state court or the time for filing such appeal has expired, whichever is later. Va. Code § 8.01-654(A)(2).  
Recently the Supreme Court of Virginia noted an exception to this deadline for claims involving exculpatory evidence that was suppressed by the prosecution.  Hicks v. Director, No. 131945 (Sup. Ct. of VA. Feb. 26, 2015). 
In federal court, in the case of a federal habeas petition challenging a Virginia state conviction, the petition is due one year from the date on which the judgment became final by the conclusion of direct review. 28 U.S.C. § 2244(d)(1)(A). Direct review includes either a petition for certiorari to the United States Supreme Court or when the time for filing a petition for certiorari expires. Jimenez v. Quarterman, 555 U.S. 113, 119 (2009). A petitioner has 90 days to apply for certiorari. Rule 13 of the Rules of the Supreme Court of the United States. However, a properly filed state habeas petition would toll the running of the federal deadline for the entire pendency of the state petition. 28 U.S.C. § 2244(d)(2). 
Trap for the unwary: A state petitioner can be timely for his state habeas petition if filed within two years of the date the judge signed the sentencing order, but untimely for a later federal habeas petition. 
Please consult a habeas lawyer to ensure that you do not miss your deadline. 
Disclaimer: The answer is intended to be for informational purposes only. It should not be relied on as legal advice, nor construed as a form of attorney-client relationship.
Other Answers About Business Litigation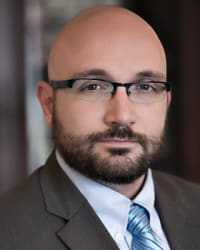 When you are going through a divorce or take another family court issue to trial, the outcome is in the hands of a …
Sponsored answer by Alexander J. Cuda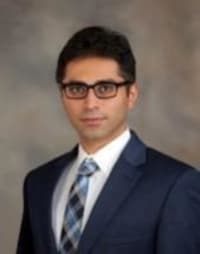 One of the primary areas of our practice deals with partnership disputes between and among business partners …
Sponsored answer by Faisal Moghul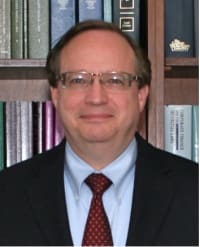 For business entities operating in a competitive environment, the prospect of …
Sponsored answer by Daniel P. Neelon
To: Jonathan P. Sheldon
Super Lawyers: Potential Client Inquiry
Required fields are marked with an asterisk (*).
Disclaimer:
The information contained in this web site is intended to convey general information. It should not be construed as legal advice or opinion. It is not an offer to represent you, nor is it intended to create an attorney-client relationship. The use of the internet or this contact form for communication is not necessarily a secure environment. Contacting a lawyer or law firm email through this service will not create an attorney-client relationship, and information will not necessarily be treated as privileged or confidential.