Does an employer in Texas have to pay overtime?
Sponsored answer
Contact me today
Answer
Generally, employers in Texas must pay their employees overtime compensation for any hours worked beyond forty (40) hours in a workweek. However, there are a few exceptions to this general rule. Federal regulations provide very narrow rules that an employee must meet in order to be excluded from the required payment of overtime compensation. These rules are varied and must be examined on an individual case-by-case basis. Importantly, "white collar" salaried employees are not automatically prevented from earning overtime compensation although some types of employees are not eligible for, or are exempt from, the requirements of overtime compensation. For example, professionals such as doctors and lawyers are often exempt from overtime.
Most employees who are eligible to receive overtime compensation must be paid one and one-half times their hourly rate of pay for each overtime hour worked. Many times, an hourly rate should include some type of bonus and commission payments. In unusual cases, some overtime compensation plans have been approved that allow employers to pay less than the time and one-half hourly rate. However, many employers fail to correctly calculate overtime compensation due under these plans.
To see if you are entitled to overtime compensation, or if your overtime compensation is being paid correctly, please give us a call.
Disclaimer:
The answer is intended to be for informational purposes only. It should not be relied on as legal advice, nor construed as a form of attorney-client relationship.
Other answers about Wage & Hour Laws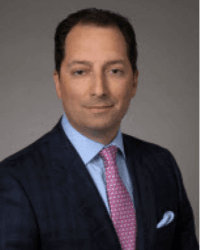 Am I Entitled to Overtime Pay in New York?An employer covered by Fair Labor Standards Act ("FLSA") and the New York Labor Law ("NYLL") must …Sponsored answer by Joseph A. Fitapelli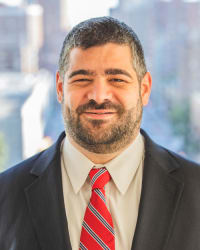 Many salaried employees in New Jersey must still receive overtime pay despite being compensated on a salary basis. Being paid a salary only partially …Sponsored answer by Kenneth J. Katz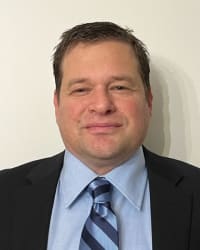 Employers in Massachusetts violate wage and hour laws in several ways, including minimum wage violations, failing to pay overtime, denying workers …Sponsored answer by David B. Summer
Contact me
Required fields are marked with an asterisk (*).
To:

Mark S. Siurek
Super Lawyers:

Potential Client Inquiry