Question
Do I Need A Lawyer For A DUI In Washington?
Sponsored Answer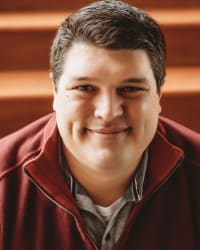 Answer
Yes.  Washington Law's on drunk driving are harsh and a DUI conviction can have far reaching consequences.  That said, many times a reduction in the charge is possible.  Even some of the cases that appear to have terrible fact patterns get dismissed because of illegal behavior by the arresting / investigating officer(s).
In Washington State, those who are convicted of a DUI must serve at least 24 hours in jail (1 full day). Aggravated DUI cases (over .15 BAC or refusal of the breath test) have a mandatory minimum of 2 days in jail on a first-offense conviction.  A DUI conviction also requires that you drive with an ignition interlock for a full year - failure to do so can result in more criminal charges and significant jail time. Yet, a reduction to a lesser charge often carries little or no license consequences.
Yet, it is important to remember, that just because you are arrested, does not mean that you will be convicted.  An experienced lawyer who handles these types of cases on a regular basis - and tries them to juries on a regular basis - may be able to drastically reduce the penalties you are facing. 
Many of our clients are never convicted of a DUI, even thought they were charged with one and felt that their case was hopeless before meeting with us. This is because we aggressively fight every case we take. Our firm makes clear from the beginning that we rarely ever plead our clients guilty as charged - we take every step possible to ensure that your case gets the best result possible.  And we don't just give it lip-service.  We fight in court every day for our clients.
Most DUI cases in Washington have both a Department of Licensing hearing aspect as well as a criminal case. These matters track totally separate from each other. You only have 20 days from the date of arrest to request a DOL DUI hearing in most cases. It is therefore really important that you both make a timely request for DUI hearing and meet with an experienced DUI lawyer to discuss how to handle your case most effectively.
Our firm handles DUIs throughout the State of Washington, but particularly from Seattle to Lynnwood, Everett, Redmond, Bellevue, Kirkland, Monroe, and up to Mount Vernon or Bellingham. For a free no-obligation consultation about your particular case and the steps you should take, give us a call at (425) 322-1076 or visit our website at www.SullivanPLLC.com.
Disclaimer: The answer is intended to be for informational purposes only. It should not be relied on as legal advice, nor construed as a form of attorney-client relationship.
Other Answers About DUI/DWI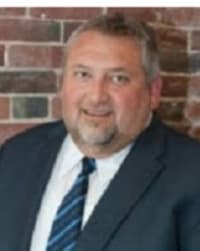 The short answer is yes. If a police officer pulls you over for drunk driving (called operating under the …
Sponsored answer by John Scott Webb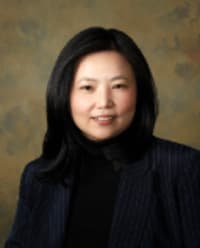 Yes, you can go to jail for a first DUI offense in Maryland. However, in most routine situations, it is …
Sponsored answer by C. Sei-Hee Arii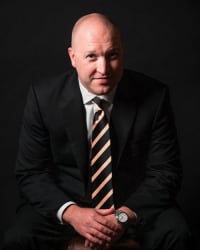 Under Kansas law, it is illegal to operate a motor vehicle with a blood alcohol content (BAC) or drug …
Sponsored answer by Jonathan W. McConnell
To: Brian M. Sullivan
Super Lawyers: Potential Client Inquiry
Required fields are marked with an asterisk (*).
Disclaimer:
The information contained in this web site is intended to convey general information. It should not be construed as legal advice or opinion. It is not an offer to represent you, nor is it intended to create an attorney-client relationship. The use of the internet or this contact form for communication is not necessarily a secure environment. Contacting a lawyer or law firm email through this service will not create an attorney-client relationship, and information will not necessarily be treated as privileged or confidential.