Question
Should I take sobriety tests and/or a breath test if I'm arrested for a Washington DUI?
Sponsored Answer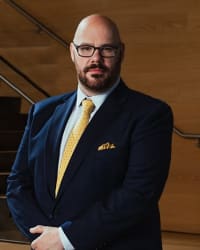 Answer
Everyone who is stopped and investigated for DUI finds himself or herself in a situation where he or she is faced with choices. Two of the most important choices you have to make are whether to submit to voluntary field sobriety tests and whether to submit to a BrAC breath test at the police station. (note: for the purposes of this answer, the portable breath test is considered part of the field sobriety test battery)
Upon being stopped by police, the officer may ask if you want to perform voluntary field sobriety tests. Recent changes in Washington state case law make this a more complex question than it once was. A recent case indicates that refusing to submit to these clearly voluntary tests may be admissible against you showing evidence of "guilty conscience." Notwithstanding this case, many attorneys, myself included, still question whether or not this refusal to give voluntary tests is in any way relevant. Due to the relatively subjective nature of these tests and the difficulty at times in challenging the subjective opinion of the officers administering the tests -- I believe it would still be prudent to politely decline to perform these voluntary tests. That being said -- I think it is also prudent to inform the officer that you are declining these tests because you were told to do so. And then remain silent and do not make any further statements.
Later at the police station, you will be read a series of warnings called the implied consent warnings. After that, you will be asked to submit to a test of your breath. Many attorneys believe there is a bright line rule regarding whether or not to take this test. I disagree wholeheartedly. 
Every case is different. Your circumstances and history may be different than the next person. The only way to determine if it is in your best interest to take this test or not is to ask immediately upon being arrested to speak to a lawyer. Listen to the lawyer. Give him or her the information he or she asks for. Then listen to his or her advice, and follow it. This is the best way to make sure that you make the best decision for you in that moment.
Disclaimer: The answer is intended to be for informational purposes only. It should not be relied on as legal advice, nor construed as a form of attorney-client relationship.
Other Answers By Jonathan Dichter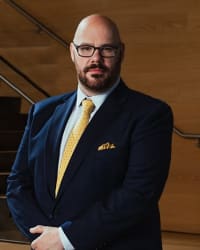 Choosing the right DUI attorney for your case in Washington is not only a difficult task, but an intensely …
Sponsored answer by Jonathan Dichter
Other Answers About DUI/DWI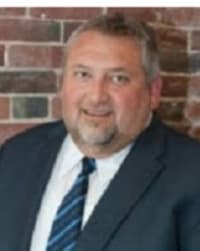 The short answer is yes. If a police officer pulls you over for drunk driving (called operating under the …
Sponsored answer by John Scott Webb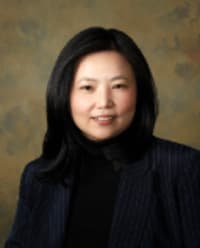 Yes, you can go to jail for a first DUI offense in Maryland. However, in most routine situations, it is …
Sponsored answer by C. Sei-Hee Arii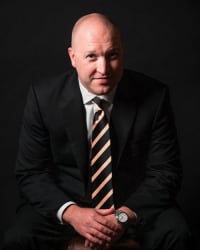 Under Kansas law, it is illegal to operate a motor vehicle with a blood alcohol content (BAC) or drug …
Sponsored answer by Jonathan W. McConnell
To: Jonathan Dichter
Super Lawyers: Potential Client Inquiry
Required fields are marked with an asterisk (*).
Disclaimer:
The information contained in this web site is intended to convey general information. It should not be construed as legal advice or opinion. It is not an offer to represent you, nor is it intended to create an attorney-client relationship. The use of the internet or this contact form for communication is not necessarily a secure environment. Contacting a lawyer or law firm email through this service will not create an attorney-client relationship, and information will not necessarily be treated as privileged or confidential.