How much does probate cost in Nevada?
Sponsored answer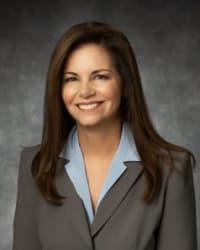 Contact me today
Answer
There is no standard cost to the probate process in Nevada, but families can get a far better sense of what to expect by knowing about the three main ways fees can add up.
These are: taxes, debts of the estate, and attorney fees. The impact these can have on an estate depends on the circumstances that surround the estate. However, while an attorney's fees are one of the components, the attorney can also help a family save money while financially navigating the process and addressing complexities as they arise.
How taxes impact probate
The good news is that there is no state estate tax in Nevada. However, federal estate taxes may afflict an estate if its value is $11.7 million or more. At that point, the ramifications can be substantial. This is often a concern for larger estates, and it's understandable. An estate planning attorney can help address this concern by providing an outlook and exploring methods to limit this impact.
How debts impact probate
While many may have an eye on taxes, debts often make the biggest impact in probate. While some think of beneficiaries as the core audience addressed in probate, in reality, the concerns of creditors often come first. These concerns need to be adequately addressed by abiding by certain procedures (which an attorney once again can help with). An estate's value tends to be less after this process.
How attorney's fees impact probate
While it may take time to fully anticipate and investigate the obstacles of probate, an attorney can be transparent with their fees and what they anticipate going forward. Still, as their fees may be coming out of the value of the estate itself, some may opt to not hire an attorney at all. And for some estates that may not cause as much of a headache. But mishandling probate can come at a substantial cost both financially and timewise.
The larger the estate is, the more complexities typically arise. Reaching out to an experienced attorney can provide a more educated and less stressful probate experience.
Disclaimer:
The answer is intended to be for informational purposes only. It should not be relied on as legal advice, nor construed as a form of attorney-client relationship.
Other answers about Wills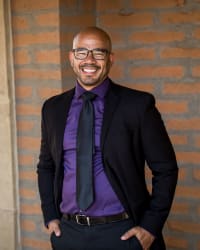 There are three main reasons that people in Arizona should have a will. You should have a will if you have minor children, if you don't want the …Sponsored answer by Andre L. Pennington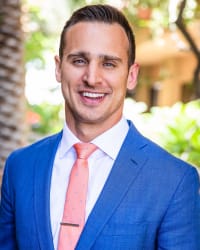 Nevada has rapidly become one of the most popular states for those seeking to protect assets, minimize tax liabilities and maximize inheritance to …Sponsored answer by Blake B. Johnson
Contact me
Required fields are marked with an asterisk (*).
To:

Kim Boyer
Super Lawyers:

Potential Client Inquiry