Question
Is drunk driving a crime in Wisconsin?
Sponsored Answer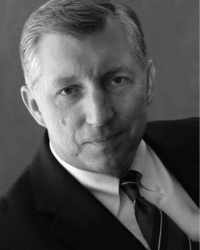 Answer
No, drunk driving is not always considered a crime in Wisconsin. However, if you are charged with OWI (operating while intoxicated), it is important that you consult with a lawyer who can advise you of your rights in your specific situation.
The First Offense
If the situation in which you were arrested for drunk driving (sometimes referred to as DUI/DWI) is the first time this has happened to you, it is typically not considered a criminal matter. In Wisconsin, the first DUI/DWI/OWI is considered a civil matter. Penalties and consequences still apply, and other states may view this same first offense as an official crime, so it is still serious. Calling it a civil matter versus a criminal matter may make it sound less severe and less intimidating, but it is essential that you take the matter very seriously. A skilled, insightful drunk driving defense attorney is the only one who can accurately assess the situation and take the steps necessary in minimizing the impact to your record and life as you move forward.
Repeat DUI/DWI/OWI offenses in Wisconsin are considered misdemeanors or felonies, depending on how many times the accused has been previously convicted and the severity of the situation. A conviction on a felony or misdemeanor DUI/DWI/OWI charge will leave the defendant subject to serious consequences, including the loss of his or her driver's license for a period of time, monetary fines, potential jail time and even the mandatory installation of an ignition interlock system.
Driving Privileges If Convicted
It is no secret that a conviction on a drunk driving charge will have an impact on your driving privileges. If convicted in Wisconsin, your driver's license will be suspended. For how long? That depends. However, many people are eligible for an occupational license, which allows you to continue with the necessities of your life, such as attending school and work, driving children to and from child care, tending to homemaker duties, traveling to medical appointments and other life requirements. There is typically a waiting period or other requirements that must be fulfilled before the occupational license is granted. Some people may have to wait up to a full year; others 45 days. Some individuals may not be granted an occupational license; some may obtain one after an ignition interlock system is installed.
Go Directly To Jail? Maybe.
You may be facing jail time. This is a typical requirement for a DUI/DWI/OWI conviction. The length of jail or prison sentence can vary widely from case to case and county to county. A highly experienced and aggressive criminal defense attorney can seek the least possible jail time in your situation. Prison time is a requirement in felony DUI convictions.
Regardless of the situation in which you find yourself, you need a lawyer to ensure your rights are protected. You need a lawyer who knows the system and who knows how the courts treat drunk driving cases.
Disclaimer: The answer is intended to be for informational purposes only. It should not be relied on as legal advice, nor construed as a form of attorney-client relationship.
Other Answers By Christopher Van Wagner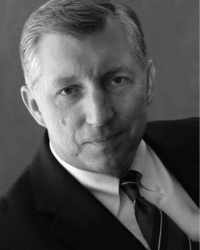 Not every sex crime conviction requires registration as a sex offender. It is also important to note that no one …
Sponsored answer by Christopher Van Wagner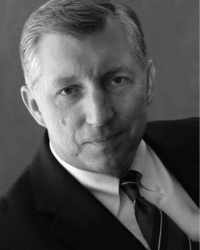 You need to do your research in order to find the right criminal defense lawyer for you. After being charged with …
Sponsored answer by Christopher Van Wagner
Other Answers About DUI/DWI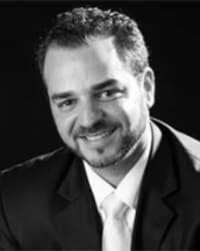 Generally speaking, there are three common ways to beat DUI charges. One is to challenge the validity of the stop. …
Sponsored answer by Kaveh Noorishad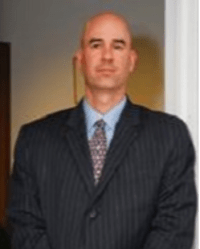 Whether you lose your driver's license depends largely on whether this is your first DUI or if you have any …
Sponsored answer by Eugene L. Souder, Jr.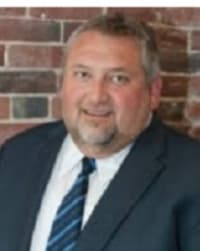 The short answer is yes. If a police officer pulls you over for drunk driving (called operating under the …
Sponsored answer by John Scott Webb
To: Christopher Van Wagner
Super Lawyers: Potential Client Inquiry
Required fields are marked with an asterisk (*).
Disclaimer:
The information contained in this web site is intended to convey general information. It should not be construed as legal advice or opinion. It is not an offer to represent you, nor is it intended to create an attorney-client relationship. The use of the internet or this contact form for communication is not necessarily a secure environment. Contacting a lawyer or law firm email through this service will not create an attorney-client relationship, and information will not necessarily be treated as privileged or confidential.