Can I Get Workers' Compensation In Georgia After I've Been Fired?
Sponsored answer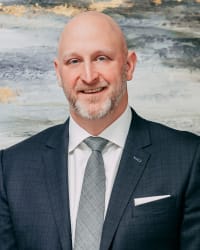 Contact me today
Answer
Fortunately, if you have a valid workers' compensation case, you are entitled to benefits. Your current job status does not matter.
Unfortunately, you might have to fight to get the workers' comp benefits you deserve. Here's why.
It Does Not Matter If The Accident Was Your Fault
When a worker's firing coincides with an on-the-job accident, employers sometimes will say the firing was because the worker violated a company policy. Often, the policy violations the employer cites are safety measures.
But Georgia workers' comp is a no-fault system. This means you are entitled to benefits in most situations, even if your actions helped cause the accident.
So even if you were fired for a policy violation that caused your accident, you are still entitled to workers' comp.
What To Expect From Your Former Employer
Employers don't like workers' comp claims to begin with. If you've been fired and you are making a workers' comp claim, the employer is likely to put you "through the ringer." You will have a fight on your hands.
Employers will do everything they can to keep an on-the-job injury off its safety record. Your former employer might even ask you to lie about how your accident happened.
Insurance Companies Are Ruthless Opponents
There's another reason why you cannot win the fight for workers' comp on your own after being fired. The employer has a powerful ally on its side: the workers' comp insurance company. Insurance company lawyers go to great lengths to find reasons to deny workers' comp claims. It's their job to defeat people like you, and they are very good at it.
With the people and forces who are opposing you, it is very important to hire an experienced workers' comp attorney who knows how to protect your rights.
Remember This Tip 
Finally, here's an important tip to remember. If you are fired after suffering an on-the-job injury, ask the employer to give you a separation notice. A separation notice is a written explanation for why you were fired. The separation notice will help your attorney build an effective strategy for gaining workers' comp benefits.
Disclaimer:
The answer is intended to be for informational purposes only. It should not be relied on as legal advice, nor construed as a form of attorney-client relationship.
Other answers about Workers' Compensation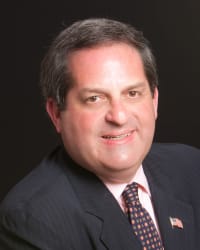 Yes because there are two benefits, and only two benefits, which you receive in a workers' compensation case.You get medical expenses that are …Sponsored answer by Barry A. Stein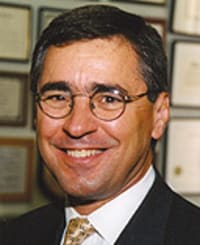 When you suffer an injury at work, your financial picture can become cloudy. With uncertainty about your ability to work again and bills piling up, …Sponsored answer by Donald A. Caminiti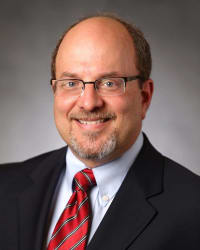 You need a lawyer because Minnesota's workers' compensation process is complicated. Private insurance companies administer claims and do …Sponsored answer by Mark J. Freeman
Contact me
Required fields are marked with an asterisk (*).
To:

T. Andrew Miller
Super Lawyers:

Potential Client Inquiry