Under the Illinois Workers' Compensation Act, does my employer have to take me back to work after my doctor releases me from medical care due to a work-related accident?
Sponsored answer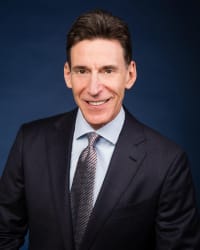 Contact me today
Answer
No, your employer does not have to provide you with employment after you are released by your doctor.  However, if your doctor releases you to return to work with permanent restrictions and your employer does not, or is unable to, accommodate the restrictions, you may be entitled to vocational rehabilitation services.  These services could include, but are not limited to, conducting a job search, receiving retraining in another job field, participating in computer classes or participating in an educational program.  During the period that you are participating in vocational rehabilitation, you are entitled to receive weekly maintenance benefits in the same amount as your temporary total disability benefits.
(Disclaimer: The above information is not intended to be legal advice.  The answer may change based on certain circumstances, such as, but not limited to:  1) whether the injured worker has applied for any federal or state leave; 2) whether the employee has applied for leave through the employer; or 3) whether there is an employment or union contract in effect.  You should contact an attorney to discuss the specific facts and circumstances of your situation).  
Disclaimer:
The answer is intended to be for informational purposes only. It should not be relied on as legal advice, nor construed as a form of attorney-client relationship.
Other answers about Workers' Compensation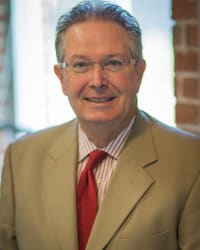 The Ohio Bureau of Workers' Compensation (OBWC) is generally the governing body through which most injured workers in Ohio are paid benefits while …Sponsored answer by Philip J. Fulton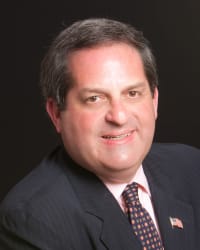 In Florida, Worker's compensation medical benefits are to be provided to allow you to recover from your work related injury. If you have a …Sponsored answer by Barry A. Stein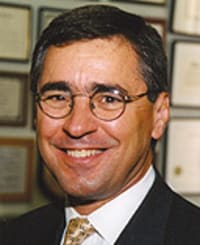 When you suffer an injury at work, your financial picture can become cloudy. With uncertainty about your ability to work again and bills piling up, …Sponsored answer by Donald A. Caminiti
Contact me
Required fields are marked with an asterisk (*).
To:

Arnold G. Rubin
Super Lawyers:

Potential Client Inquiry