As a New York State business owner do I need workers' compensation insurance? What are my rights when my workers alleges he was injured on the job? Who will pay for the medical bills and lost wages if I am not able to pay?
Sponsored answer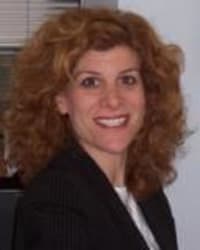 Contact me today
Answer
 Yes. I have represented many business owners who have failed to obtain the required workers' compensation coverage. The failure to obtain insurance will generate thousands of dollars of penalties against the employer. The State of New York Bureau of Noncompliance will send the penalty letters directly to the uninsured employer. The Bureau will require corporate tax returns and an affidavit from the employer among other documents necessary to explain the circumstances. Prompt and effective representation in these matters is important.
The uninsured employer may also have a claim filed against the company during this uninsured period. The employer could potentially be responsible to pay for medical bills and lost wages. The Uninsured Employers Fund, a fund which behaves like an insurance carrier, will manage the case and pay medical bills and lost wages to the injured worker. The Uninsured Employers Fund will request from the employer a reimbursement of all medical bills and loss wage benefits paid on behalf of the injured worker. 
Any personal injury case must request consent to settle from the Uninsured Employers Fund and the employer. The Uninsured Employers Fund will request reimbursement of benefits paid to the injured worker from the personal injury case. This reimbursement to the Uninsured Employers Fund would help reduce or eliminate the employer's liability to repay the Uninsured Employers Fund.
Disclaimer:
The answer is intended to be for informational purposes only. It should not be relied on as legal advice, nor construed as a form of attorney-client relationship.
Other answers about workers' compensation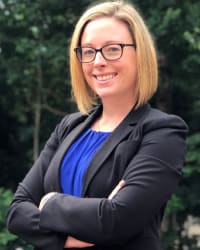 People who suffer work-related injuries in Massachusetts may question if they need a lawyer's help to file for workers' compensation. The law …Sponsored answer by Michele Eileen Norton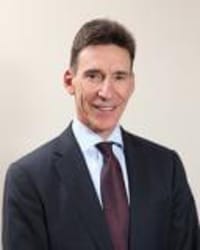 No, your employer does not have to provide you with employment after you are released by your doctor.  However, if your doctor releases you to …Sponsored answer by Arnold G. Rubin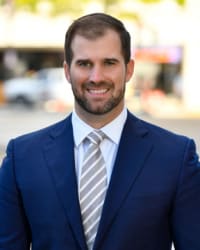 First and foremost, Louisiana law says that you cannot be fired for filing a workers' compensation claim. This is very important. Also, your …Sponsored answer by Vincent P. Scallan
Contact me
Required fields are marked with an asterisk (*).
To:

Leslie G. Tilles
Super Lawyers:

Potential Client Inquiry