Can I receive my sick and vacation time while I wait for my New York workers' compensation case to begin paying benefits? Should wages paid while waiting for my workers compensation case to be establish be taxable? What if I do not loose time from work can I still obtain medical benefits?
Sponsored answer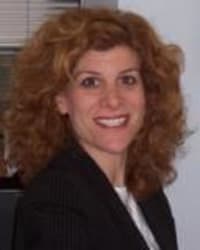 Contact me today
Answer
Yes. Workers may receive sick or vacation time paid to them while they wait for their workers' compensation case benefits to start. The attorney reviewing your case will ask questions regarding wages or sick/vacation time paid. The attorney will request at a hearing that the carrier reimburse the claimant/injured worker his or her sick/vacation time at the compensation benefit rate. The law judge will direct the carrier to make a payment to the employer for a period of time in which sick and vacation time was paid. The injured work should see his or her sick/vacation bank restored with a portion of his or her time. The injured worker must contact his or her accountant at the end of the year for potential reduction of the tax liability. The portion of wages paid as a workers' compensation benefit and reimbursed as sick/vacation time could be nontaxable. Please consult your accountant.
You do not need to lose time from work to receive medical benefits or reimbursement of out-of-pocket expenses. Discuss your lost time if any with your attorney and keep a detailed list of out-of-pocket expenses such as subway fare and medication.
Disclaimer:
The answer is intended to be for informational purposes only. It should not be relied on as legal advice, nor construed as a form of attorney-client relationship.
Other answers about workers' compensation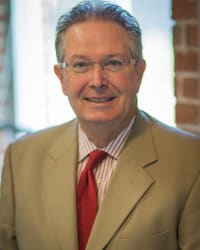 The Ohio Bureau of Workers' Compensation (OBWC) is generally the governing body through which most injured workers in Ohio are paid benefits while …Sponsored answer by Philip J. Fulton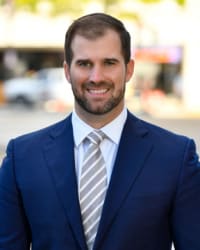 First and foremost, Louisiana law says that you cannot be fired for filing a workers' compensation claim. This is very important. Also, your …Sponsored answer by Vincent P. Scallan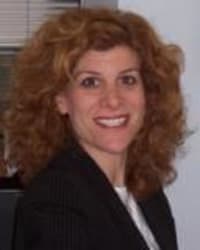 Yes. Workers' compensation and Social Security cases work well together. The injured worker can receive both workers' compensation benefits and …Sponsored answer by Leslie G. Tilles
Contact me
Required fields are marked with an asterisk (*).
To:

Leslie G. Tilles
Super Lawyers:

Potential Client Inquiry