I have heard about settlements in New York Workers' Compensation known as a Schedule Loss of Use and a Section 32. Can you explain I only injured my arm?
Sponsored answer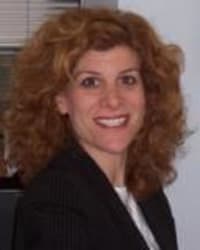 Contact me today
Answer
There are many different types of settlements. As your attorney, it would be my job to review the needs of the injured worker both medically and financially. Once this evaluation is complete, the client can best decide which type of settlement may be best.
For example, there is a settlement known as a Schedule Loss of Use. This type of settlement is used when all treatment has been completed and the injured worker has returned to work. A Schedule Loss of Use settlement is used to identify permanent loss of use to  limbs including the  hands and feet or vision loss. The injured worker would be entitled to a medical evaluation. The percentage loss of use would be recorded by the treating doctor on a form known as a C-4.3. The carrier would also have the opportunity to have the injured worker evaluated on the same issue. Once each party has its respective reports, the parties would be able to negotiate a resolution. If an agreement cannot be reached, the law judge would direct testimony of each doctor. Based on the testimony, the law judge would make a decision on Schedule Loss of Use. Once either an agreement is made or the law judge has made a decision, the law judge would review and approve an attorney fee. The approved attorney fee will be paid out of the settlement funds. This type of settlement does not prohibit the injured worker from obtaining future benefits.
Another example of a settlement would be to finalize your case via Section 32. A Section 32 settlement would allow the case to be permanently closed with a financial settlement that represents potential future loss time and future medical costs. Of course, the Social Security Administration and the Centres for Medicare & Medicaid Services (CMS) would review the effects of the settlement on future Medicare benefits. A portion of the Section 32 funds may be earmarked by CMS to be placed in a set-aside account. The monies placed in this account post settlement, would be to pay for future medical treatment bills that Social Security will not pay for until the account is extinguished. The agreement would be submitted to the NYS Workers' Compensation Board. The Board would place the case on the calendar for a final hearing. The agreement will state that the attorney fee is payable by the claimant and reduced from the settlement. 
Any settlement received from a workers' compensation case may effect the recovery in the personal injury case. The client is encouraged to discuss settlement plans with their third party attorney.  
Disclaimer:
The answer is intended to be for informational purposes only. It should not be relied on as legal advice, nor construed as a form of attorney-client relationship.
Other answers about workers' compensation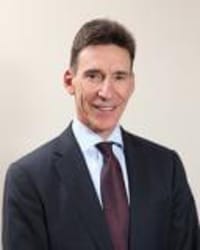 No, your employer does not have to provide you with employment after you are released by your doctor.  However, if your doctor releases you to …Sponsored answer by Arnold G. Rubin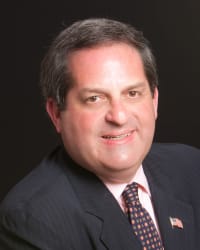 In Florida, all workers' compensation cases begin by asking your employer for medical care for an accident-related injury. If a physician appointment …Sponsored answer by Barry A. Stein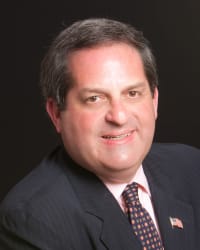 Yes because there are two benefits, and only two benefits, which you receive in a workers' compensation case.You get medical expenses that are …Sponsored answer by Barry A. Stein
Contact me
Required fields are marked with an asterisk (*).
To:

Leslie G. Tilles
Super Lawyers:

Potential Client Inquiry