If I am unable to return to work after my New York State work related injury, can I apply for Social Security Disability?
Sponsored answer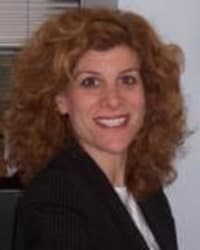 Contact me today
Answer
Yes. Workers' compensation and Social Security cases work well together. The injured worker can receive both workers' compensation benefits and Social Security benefits. The Social Security Administration will be aware of the workers' compensation case and money received.
The Social Security Administration requires the injured worker to be unable to work for 12 consecutive months before it reviews his or her claim for disability benefits. The attorney will review your claim and injuries associated with the workers' compensation case. The attorney will also review other non-work-related medical or mental health conditions, which may play a part in your inability to return to work. The workers' compensation medical reports will be submitted to the Social Security Administration. The attorney will contact other treating doctors to obtain completed forms that are necessary to document additional disabilities.
The process is long and difficult to manage on your own. Having an attorney representing you in these matters allows the case to run smoothly and efficiently.
Disclaimer:
The answer is intended to be for informational purposes only. It should not be relied on as legal advice, nor construed as a form of attorney-client relationship.
Other answers about workers' compensation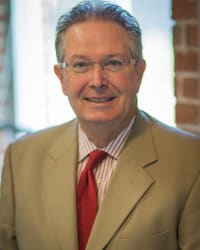 The Ohio Bureau of Workers' Compensation (OBWC) is generally the governing body through which most injured workers in Ohio are paid benefits while …Sponsored answer by Philip J. Fulton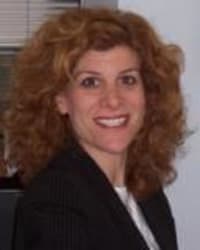 Yes. Workers may receive sick or vacation time paid to them while they wait for their workers' compensation case benefits to start. The attorney …Sponsored answer by Leslie G. Tilles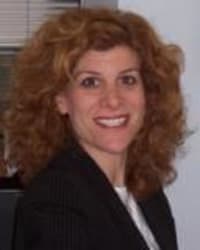 There are many different types of settlements. As your attorney, it would be my job to review the needs of the injured worker both medically and …Sponsored answer by Leslie G. Tilles
Contact me
Required fields are marked with an asterisk (*).
To:

Leslie G. Tilles
Super Lawyers:

Potential Client Inquiry