How do I know if I have a wrongful death case in Florida?
Sponsored answer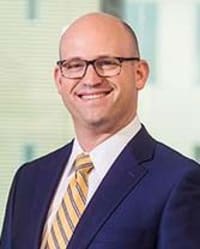 Contact me today
Answer
First of all, it's important to realize that even if a wrongful death case exists, Florida statute dictates who can actually make a claim. As a general rule, it will usually have to be a loved one's spouse, children, or parents, and the family members allowed to bring a wrongful claim are referred to as "legal survivors".
There are many variables to who is a "legal survivor" that may bring a wrongful death claim, thus, reaching out to an attorney familiar with and experience in handling wrongful death cases can be vital. Family members are typically grieving the loss of a loved one, and an attorney with experience and knowledge in wrongful death can help you through the legal challenges.
A wrongful death case can arise from any type of personal injury case, whether it be an auto accident, medical malpractice, product liability, etc. But no matter the nature of the wrongful death, the loss that results is profound. It often creates drastic financial uncertainty and extreme emotional anguish. While it can be important for an attorney to have the technical knowhow to investigate and build a wrongful death case, it can be equally as important for the attorney to make a connection with the legal survivors and suffering family. That way when they speak to the loss suffered, there's little worry about misrepresenting circumstances and shortchanging a case.
Many want to know if they have a wrongful death case due to the aforementioned financial worry. While damages awarded can be high, once again caveats appear. There are two principle kinds of damages available.
Economic damages: These damages include things like medical and burial costs for the deceased, lost wages in the past and future, lost support and services, an example of which is the cost of hiring workers to do what the family member previously did for the family before the death, etc.  In general, these are the damages that can more easily equate to "hard numbers." There are a number of ways economic damages can add up to a substantial amount of compensation, especially when the future economic damages are considered.
Noneconomic damages: This is where wrongful death can get difficult. These damages are abstract, revolving around loss of companionship and protection for a spouse, loss of guidance for children, as well as pain and suffering and mental anguish. Depending on who the legal survivors are, the exact nature of these damages may change.  To build compelling noneconomic damages in a wrongful death case, the relationship of the family is often important, and can be portrayed through the use of photos, videos and key memories as told by the legal survivors and other friends and family members.
Due to the intense nature of wrongful death cases and the variables in the cases themselves, it can require a strong legal strategy. Requested damages may see much scrutiny. What's more, an insurance policy often presents a limit for said damages. It's a high-stakes, highly emotional situation that can benefit from trust between the suffering family and their attorney. 
Disclaimer:
The answer is intended to be for informational purposes only. It should not be relied on as legal advice, nor construed as a form of attorney-client relationship.
Other answers about wrongful death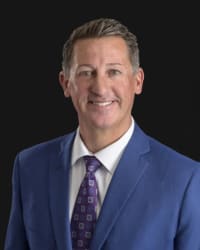 If your loved one died because of an operation, it might show negligence on the part of a medical professional. In Ohio, like every state, negligence …Sponsored answer by Marc G. Pera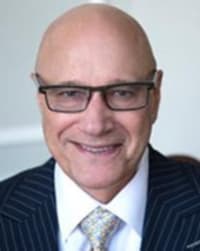 New Yorkers know all too well how frustrating it can be when riding mass transit in New York City. But if you think an annoying delay is the worst …Sponsored answer by Martin Edelman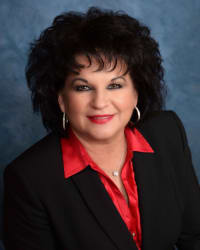 The first step in making a wrongful death claim is determining and establishing that the negligent act caused the death. After that, the estate will …Sponsored answer by Tracey L. Dellacona
Contact me
Required fields are marked with an asterisk (*).
To:

Philip A. Gold
Super Lawyers:

Potential Client Inquiry