What Damages Are Available In A Georgia Wrongful Death Case?
Sponsored answer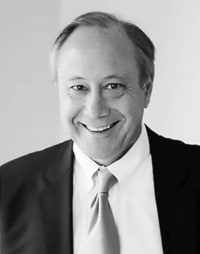 Contact me today
Answer
Few things are as devastating as losing a loved one in a fatal accident. When someone else's reckless or negligent behavior results in the death of your loved one, you may be able to find some closure through filing a wrongful death lawsuit against the responsible party. 
In Georgia, you can recover damages in a wrongful death case for expenses such as funeral costs, lost future wages and benefits, and medical expenses leading up to the death. You are also often able to receive more intangible damages for the loss of care, loss of companionship, and the pain and suffering that may have been endured by your loved one before they died. 
While these damages may help you and your family find justice and closure for the accident, be mindful that only specific parties are able to file a wrongful death claim. 
Who can file a wrongful death lawsuit in Georgia? 
Georgia has very specific laws as to who can file a wrongful death lawsuit. The right to take action following a fatal accident falls to these parties, in order of priority: 
Surviving spouse. According to Georgia law, the first person who can bring about a wrongful death lawsuit is the spouse of the decedent. Any damages that are obtained will be split between the spouse and all surviving children equally, though the spouse is entitled to no less than a third of the total damages.
Children of the decedent. When there is no living spouse, the children are able to file a wrongful death claim for their lost parent.
Surviving parents. When the decedent has no surviving spouse or children, the right to file a wrongful death claim falls on the parents.
Personal representative of the estate. The representative of the decedent's estate is only able to file a wrongful death lawsuit when none of the other parties are available. All damages secured by this individual are held by the estate and are distributed to the next of kin. 
To learn more about whether or not you are able to file a wrongful death claim, it's best to consult with a personal injury attorney to discuss you and your family's unique situation. 
Damages in a wrongful death lawsuit 
A wrongful death claim is different than a typical personal injury claim in the types of damages you are able to receive. In Georgia, there are two primary types of damages available to you. 
The first form of damages relates to the expenses that arise from your loved one's death. These can include: 
Funeral costs
Medical expenses leading up to the death
Pain and suffering leading up to the death
Any other expenses that arise from the fatal accident itself 
The second comes in the form of the full value of the life of your loved one. While it's impossible to place a dollar value on your loved one's life, the law does allow you to recover both economic and noneconomic damages such as: 
Lost future wages the loved one would have contributed to the family
Lost future benefits
Loss of companionship
Loss of care 
These values may be subjective, and it's up to your wrongful death attorney to show the court the full value of these damages. 
How much time do you have to file a wrongful death claim? 
You have a limited amount of time to file a wrongful death claim in Georgia, so if you have lost a loved one you should act quickly to file a claim. The typical statute of limitations for a wrongful death claim is two years after the date of death. In some specific cases, you may have longer to file – such as when there is a concurrent criminal case surrounding your loved one's death. 
To be sure if you're still able to file a claim, consult a personal injury attorney. Most injury law firms offer free consultations so you can discuss your options at no cost. 
While no outcome will fully make up for your loss, a wrongful death claim can at least provide much-needed financial relief so you and your family can focus on the grieving process.
Disclaimer:
The answer is intended to be for informational purposes only. It should not be relied on as legal advice, nor construed as a form of attorney-client relationship.
Other answers about Wrongful Death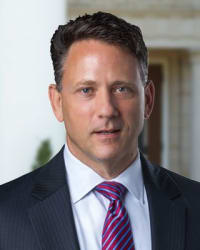 For many, the unexpected death of a loved one is the most painful experience imaginable. When the death was caused by negligence that could have been …Sponsored answer by Robert A. Campbell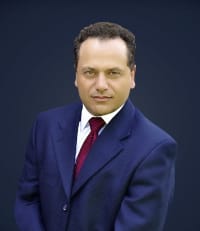 While the loss of a loved one impacts many people, only certain people are eligible to file a wrongful death action after a fatal accident caused by …Sponsored answer by Charles J. Argento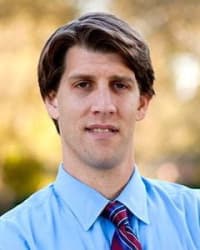 Yes in many cases. Losing a loved one in a wrongful death in Florida may be devastating and incredibly overwhelming. When someone dies in a fatal …Sponsored answer by Jason Turchin
Contact me
Required fields are marked with an asterisk (*).
To:

James A. Goldstein
Super Lawyers:

Potential Client Inquiry