Who can file a wrongful death claim in Georgia?
Sponsored answer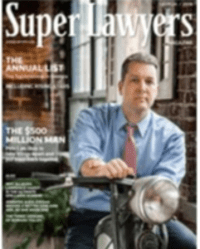 Contact me today
Answer
A wrongful death occurs when a person dies unexpectedly due to another's negligence, criminal behavior or otherwise careless actions. Wrongful death leaves the victim's loved ones with questions and a large void where that person's life had once been.
In the state of Georgia, the party who may file a claim and pursue legal action for the wrongful death of a loved one is the surviving spouse. If there was no surviving spouse, then the order of who may file goes:
Surviving children of the deceased
Surviving parent(s) of the deceased
Whomever a judge has appointed as the representative of the person's estate
These situations are never easy. They are often wrought with psychological and emotional stress, and they leave families with nowhere to turn for answers.
Compensation For Wrongful Death
There are several areas that a person may recover damages in a wrongful death claim. Compensation may cover the following:
Lost wages of the deceased
Funeral expenses
Missed milestones such as graduations, marriages and other important life moments
Lost companionship
Expenses for family therapy or psychological treatment related to the incident
Because of their gravity, many of these cases may result in multimillion-dollar verdicts. Many cases even involve punitive compensation, which is compensation as a consequence for the defendant's negligence or wrongdoings.
Have The Right Attorney On Your Side
Lawyers with experience in personal injury and wrongful death claims understand the necessary steps that make for a successful claim. Many attorneys have a network of experts across various disciplines who can help them investigate the incident and determine whether you have a legitimate claim. They may reach out to current and former police officers, forensic experts and witnesses of the incident or conditions that led to the wrongful death. Essentially, your chances of obtaining compensation for a wrongful death substantially increase with legal assistance.
Pete Law of Law & Moran, Attorneys at Law, has the right experience and reputation for handling the most complex wrongful death claims in Georgia. Pete Law is committed to helping families after a fatal accident. Wrongful death claims are deeply personal. He will learn about your loved one's life and bring their story to life to a jury to show the true impact of your loss.
He has successfully represented families in wrongful death claims after fatal accidents caused by an individual's or company's negligence. His firm has obtained some of the largest jury verdicts and settlements for wrongful death claims in the state. While nothing can replace your loved one, his experience and reputation in the courtroom will go a long way in your case.
Disclaimer:
The answer is intended to be for informational purposes only. It should not be relied on as legal advice, nor construed as a form of attorney-client relationship.
Other answers about Wrongful Death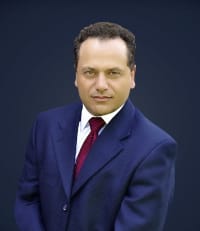 While the loss of a loved one impacts many people, only certain people are eligible to file a wrongful death action after a fatal accident caused by …Sponsored answer by Charles J. Argento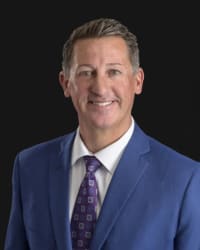 If your loved one died because of an operation, it might show negligence on the part of a medical professional. In Ohio, like every state, negligence …Sponsored answer by Marc G. Pera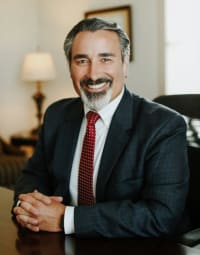 You might be entitled to wrongful death damages if the death of your spouse or family member was caused by someone else's negligent or faulty …Sponsored answer by Walter Marshall Sanchez
Contact me
Required fields are marked with an asterisk (*).
To:

Peter A. Law
Super Lawyers:

Potential Client Inquiry