How long after someone dies from an accident can I sue in Las Vegas, Nevada?
Sponsored answer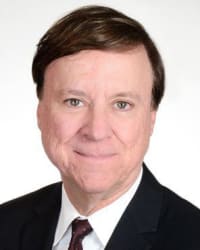 Contact me today
Answer
A wrongful death often shocks a family. When a life with so much promise is taken far too soon, the mix of emotions that results often leads a family to pursue a lawsuit. But the unfamiliarity of a wrongful death case tends to lead to questions.
While a wrongful death suit can be filed up to two years after the death, there is one provision within that, which revolves around the victim's age. If the victim was an adult, the statute of limitations is two years from the date of the incident. If the victim was under 18, then the filing date extends to two years from the date of their 18th birthday. Failing to file within this timeframe will result in the inability to collect compensation.
The importance in moving quickly
While that two-year mark may seem like a substantial amount of time, it can be very beneficial to seek legal representation as soon as possible. There is the pressing matter of preserving evidence, which only grows harder as more time passes. A representative can also correspond with the insurance company. The unfortunate reality is, even if an insurance company claims to want to provide a helping hand, on the other end of that hand is a business with a bottom line. A family stricken with stress does not need that amplified by an outside party that is seeking to diminish their damages. An advocate who has corresponded with insurance agents time and time again will be far more likely to fight tactfully for a family's best interests.
The emotional weight is significant
In addition to this official insurance company correspondence, families also have a need to recover in their day-to-day life. Losing a loved one can be a significant disruptor in countless ways, creating the need for the surviving family members to make adjustments, all the while suffering under the crushing force of grief. Handling all that is a burden, which is why getting in touch with an advocate who can be compassionate and work independently is so important.
There may be temporary solace in the fact that there is plenty of time to start legal action, but in reality, moving forward as soon as possible with a lawsuit can be beneficial. It may sound like a stressful endeavor, which is why it is so important to get in contact with a legal representative who is both compassionate and very experienced. The sooner a family reaches out to a legal representative the sooner they can begin to handle the intricacies of a claim, like corresponding with insurance and working to preserve vital evidence. That way a family can adjust and work their way into a new chapter.
Disclaimer:
The answer is intended to be for informational purposes only. It should not be relied on as legal advice, nor construed as a form of attorney-client relationship.
Other answers about Wrongful Death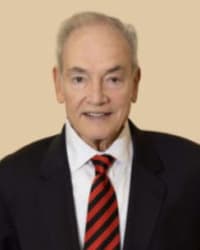 The answer to these questions is complicated. Family members of the person killed as the result of an accident or medical malpractice can recover in …Sponsored answer by G. Oliver Koppell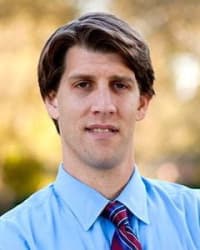 Yes in many cases. Losing a loved one in a wrongful death in Florida may be devastating and incredibly overwhelming. When someone dies in a fatal …Sponsored answer by Jason Turchin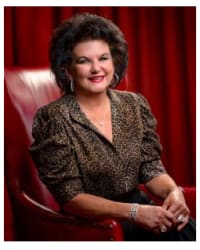 The first step in making a wrongful death claim is determining and establishing that the negligent act caused the death. After that, the estate will …Sponsored answer by Tracey L. Dellacona
Contact me
Required fields are marked with an asterisk (*).
To:

George T. Bochanis
Super Lawyers:

Potential Client Inquiry