What Is Considered Wrongful Death In Nevada?
Sponsored answer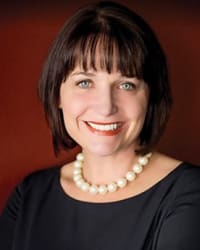 Contact me today
Answer
Nevada says a death is wrongful if it is caused by "the wrongful act" or "neglect" of another party. In general, this means the logic functions much like in personal injury cases. You must show the other party had some duty to act responsibly and failed to uphold that duty. You must also show that the failure led to your loved one's death and identify the resulting damages.
Pursuing a wrongful death action can be a hard, emotional process for a grieving family, but a successful claim can help families start on their upward recovery.
Who Can File A Wrongful Death Claim?
Only certain people can file wrongful death claims. These people are identified by Nevada Revised Statues 41.085 as the heirs and personal representatives of the deceased. Specifically, the law defines an heir as someone who would have a claim if your loved one died intestate, or without a will. In other words, a spouse or child should be able to file, but parents, siblings and other relatives may only file in certain circumstances. Anyone appointed as personal representative may also file a claim.
What Can A Wrongful Death Claim Recover?
The damages you may recover through a wrongful death claim depend on your relationship to the deceased. The law recognizes different damages for personal representatives and heirs.
Personal representatives may try to recover, on behalf of the estate:
Any medical damages the deceased incurred from the injury prior to death
Funeral expenses
Punitive damages the deceased may have stood to recover
Among other things, heirs may seek recovery for their:
Grief and sorrow
Loss of financial support
Lost companionship
Loss of comfort and consortium
Loved one's pain and suffering
It can be hard for grieving families to place dollar amounts on these damages, but an experienced attorney can help. Your attorney can help you understand how the death has changed your present and your future and then convey the impact of those changes to the court.
What If You're Not Sure It Was A Wrongful Death?
One of the hardest things about wrongful death cases is that they're almost always sudden. One minute, things were fine. Then there was an accident. A death isn't wrongful just because of an accident. So, how can families know if their loved one's death involved wrongful action or neglect?
An experienced attorney can meet with you, hear your story and tell you if the case is worth exploring. If it is, your attorney can pursue the facts of the events and help you better understand what truly happened. There may be more than one responsible party involved. For instance, even though you may not typically file claims against your loved one's employer for an accident at work, you may learn that a third party, such as a site manager or a defective product's manufacturer, had failed to uphold its responsibilities to your loved one's safety.
A Wrongful Death Claim Is About More Than Money
In the end, a wrongful death case is about more than the money. It's about working through your loss and your grief to move forward. While working on the case, your attorney may also help shield you from the insurance companies, media and others who might want to pry. It is your attorney's job to uncover the truth of the accident and hold the negligent parties responsible. In so doing, your attorney may help you gain some welcome closure.
Disclaimer:
The answer is intended to be for informational purposes only. It should not be relied on as legal advice, nor construed as a form of attorney-client relationship.
Other answers about Wrongful Death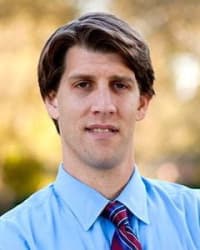 Yes in many cases. Losing a loved one in a wrongful death in Florida may be devastating and incredibly overwhelming. When someone dies in a fatal …Sponsored answer by Jason Turchin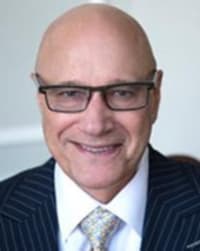 New Yorkers know all too well how frustrating it can be when riding mass transit in New York City. But if you think an annoying delay is the worst …Sponsored answer by Martin Edelman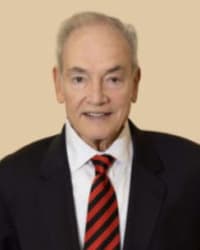 The answer to these questions is complicated. Family members of the person killed as the result of an accident or medical malpractice can recover in …Sponsored answer by G. Oliver Koppell
Contact me
Required fields are marked with an asterisk (*).
To:

Kari J. Hanratty
Super Lawyers:

Potential Client Inquiry