What Steps Do I Take To File A Wrongful Death Lawsuit In New Mexico?
Sponsored answer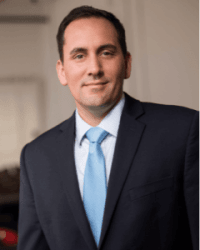 Contact me today
Answer
When a loved one dies unexpectedly, family members deal with the overwhelming grief that follows. And, when their death is the result of negligence, it's hard in the immediate aftermath to think about taking legal action against those responsible.
However, it's vital to retain an experienced wrongful death lawyer as soon as possible, so the responsible parties are put on notice to preserve evidence. Your attorney will immediately take steps to protect your interests and seek justice for you and your loved one.
What Is The Definition Of A "Wrongful Death?"
Any death caused by a wrongful act, neglect or carelessness by another party is subject to a legal claim under Chapter 41 of New Mexico's statutory code. Common types of cases include:
Car crashes
Semi-truck crashes
Medical malpractice
Oil field and other workplace fatalities
Defective products
Who Can Bring A Wrongful Death Lawsuit?
New Mexico is unique in that the state requires all wrongful death lawsuits to be brought by a personal representative of the deceased. This person is appointed by a judge and can be a spouse, parent, child, sibling, or even other parties, such as an attorney.
The personal representative is required to act in the best interests of the decedent as well as the heirs of the estate, who must be notified over all aspects of the case. This includes any damages awarded, and other actions before a lawsuit is filed. Heirs must also be notified when the process for selecting the representative begins.
What Actions Will Your Lawyer Take?
Your attorney will file the necessary paperwork for the selection of a personal representative. But just as importantly, they will put those responsible for your loved one's death on notice that you plan to take legal action, forcing them to preserve evidence.
While you have three years under New Mexico's statute of limitations to file a lawsuit, it's crucial to immediately take steps as evidence can disappear quickly, witnesses often move away or become more difficult to contact, and memories begin to fade.
In addition, your lawyer will take steps to gather all documents and other relevant information for proving your case, such as going to the scene of an accident, hiring accident reconstruction experts, and sending preservation of evidence letters to everyone involved.
How Is A Person's Life Valued?
For family members, no dollar amount can ever make up for the loss of a beloved husband, wife, child, parent or grandparent. However, once you prove who was at fault for your loved one's death, your lawyer will work with an economist to calculate compensation, such as:
Direct financial losses: medical bills and funeral expenses
Loss of benefits: current and future earnings and other forms of financial support, insurance coverage and inheritance
Noneconomic damages: pain and suffering, mental distress, loss of love, loss of companionship
Choose Legal Representation That Acts In Your Best Interests
The death of a loved one due to someone else's negligence is a painful experience, so it's crucial that you find an experienced and compassionate wrongful death lawyer who will immediately act on your behalf and give your claim the attention it deserves.
Even when companies are proven to be responsible for a person's death, they and their insurance carriers will fight vigorously to pay the least amount of damages possible. Choosing a dedicated attorney, who will seek an acceptable settlement or argue the case in court if necessary, is crucial for holding negligent parties accountable for the death of your loved one.
Disclaimer:
The answer is intended to be for informational purposes only. It should not be relied on as legal advice, nor construed as a form of attorney-client relationship.
Other answers about Wrongful Death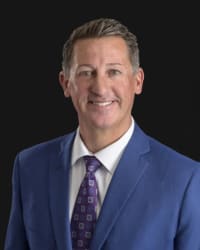 If your loved one died because of an operation, it might show negligence on the part of a medical professional. In Ohio, like every state, negligence …Sponsored answer by Marc G. Pera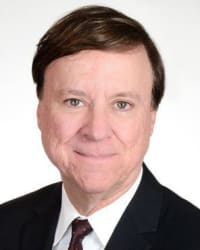 A wrongful death often shocks a family. When a life with so much promise is taken far too soon, the mix of emotions that results often leads a family …Sponsored answer by George T. Bochanis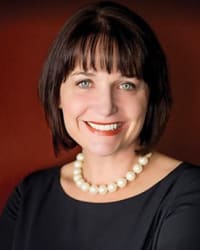 Nevada says a death is wrongful if it is caused by "the wrongful act" or "neglect" of another party. In general, this means the logic …Sponsored answer by Kari J. Hanratty