Should I hire an attorney for a wrongful death case in North Carolina?
Sponsored answer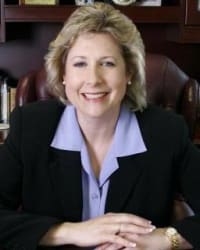 Contact me today
Answer
If you have experienced the loss of a loved one, and you feel it was caused by the misconduct or negligence of another, you should seek the advice of an attorney experienced in handling wrongful death claims.  No amount of money can bring a loved one back or take away what happened to him or her, but a recovery for wrongful death can replace the loss of salary, health benefits, services and other factors that place burdens on surviving beneficiaries.
Wrongful death may occur due to a number of types of accidents, including:  car crash, motorcycle wreck, trucking accident, semi-truck collision, logging trucks, delivery trucks, pedestrian hit by car, negligent drivers, drunk driver accidents, bicyclists hit by car, passengers of wreck, or medical malpractice.
The North Carolina wrongful death attorneys at Britton Law, P.A., make your concerns their concerns.  We know you are grief-stricken and need guidance.  Understanding and identifying your legal rights and the economic impact of the loss to your family is critical.  It is our top priority to help you begin the healing process and move forward with your life.  We have handled many of these claims and are empathetic with each one.  We understand the toll it takes on the surviving family members and friends.  With this in mind, when it comes to collecting just compensation, our pursuit for justice is relentless.
Our firm works with economists who can establish the value of financial losses to your family, accident reconstruction experts to ensure we uncover all significant aspects leading to the cause of a fatal accident, and medical experts to prove the cause of injuries and death or, in cases of malpractice, to determine liability of care providers.
If a loved one has suffered a fatal accident, your well-being and protecting your rights comes first. We will fight to make sure you receive full compensation for your losses.  We will treat you with respect and compassion as we work to protect your rights.  To make an appointment with a North Carolina wrongful death attorney, please call 910-401-3356 or contact us through our website at www.brittonlawfirm.com.  
Disclaimer:
The answer is intended to be for informational purposes only. It should not be relied on as legal advice, nor construed as a form of attorney-client relationship.
Other answers about Wrongful Death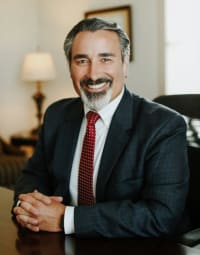 You might be entitled to wrongful death damages if the death of your spouse or family member was caused by someone else's negligent or faulty …Sponsored answer by Walter Marshall Sanchez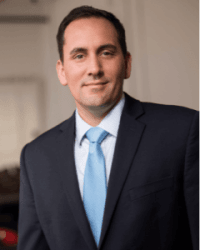 When a loved one dies unexpectedly, family members deal with the overwhelming grief that follows. And, when their death is the result of negligence, …Sponsored answer by James D. Tawney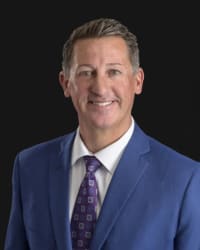 If your loved one died because of an operation, it might show negligence on the part of a medical professional. In Ohio, like every state, negligence …Sponsored answer by Marc G. Pera
Contact me
Required fields are marked with an asterisk (*).
To:

Rebecca J. Britton
Super Lawyers:

Potential Client Inquiry