Can I File A Wrongful Death Lawsuit In Texas If I Lost My Loved One To A Kratom Overdose?
Sponsored answer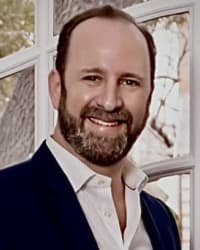 Contact me today
Answer
Texas residents who have lost a loved one to a kratom overdose can file a wrongful death lawsuit. Kratom comes from Asia and is marketed as an herbal supplement designed to help people manage addiction and anxiety, among other things. What makes it lethal is the absence of guidance regarding dosage; without clear guidelines on how much to take, users run the risk of overdosing. Moreover, kratom users often increase their dosage (and thus their risk) over time to feel the same effects as when they started taking it.
Though kratom is unregulated, it is legal — anyone can walk into a store in Texas and buy it. Texas officials have tried to pass legislation requiring warning labels on kratom packets, but without success so far. Without these labels, more lives will be lost, and more loved ones will have to turn to wrongful death lawsuits for justice.
Who Can Collect Damages And What Must They Prove?
There are limits to who can file a Texas wrongful death lawsuit. If your loved one died of a kratom overdose, you are eligible to take legal action if you were their child, parent or spouse.
Once you establish your relationship with the deceased, you must prove the following two elements to be true to receive damages for your loved one's death:
Your loved one ingested kratom.
Your loved one's death was caused by ingesting kratom.
Who Can Loved Ones Hold Accountable?
In wrongful death cases involving kratom, plaintiffs have various parties they can hold accountable, depending on the situation. These parties include:
The kratom seller
The kratom supplier
The kratom manufacturer
Seeking damages from the kratom seller is often the least effective route. Many kratom sellers are mom-and-pop shops (where kratom is only one of their many offerings) without sufficient insurance. For plaintiffs to collect the damages they deserve, their best option may be to go after the kratom manufacturer.
The Effects Of Kratom
Many people start using kratom, whether dissolved or in tablet form, with the hope of finding relief from their struggles. Unfortunately, these intentions can lead to misuse and can have negative effects on users' health. Some may experience convulsions, hallucinations or seizures; others may lose their lives.
If you have lost a child, parent or spouse to a kratom overdose, know you do not have to go through your heartbreak alone. Seeking help from an experienced wrongful death attorney can be a helpful way of achieving justice and closure.
Disclaimer:
The answer is intended to be for informational purposes only. It should not be relied on as legal advice, nor construed as a form of attorney-client relationship.
Other answers about Wrongful Death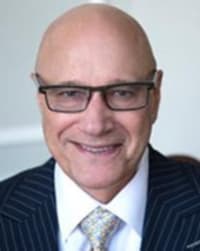 New Yorkers know all too well how frustrating it can be when riding mass transit in New York City. But if you think an annoying delay is the worst …Sponsored answer by Martin Edelman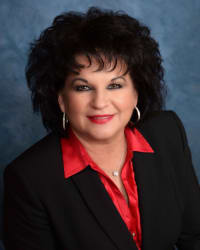 The first step in making a wrongful death claim is determining and establishing that the negligent act caused the death. After that, the estate will …Sponsored answer by Tracey L. Dellacona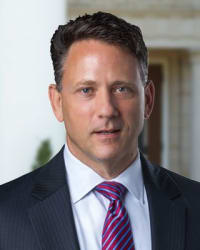 For many, the unexpected death of a loved one is the most painful experience imaginable. When the death was caused by negligence that could have been …Sponsored answer by Robert A. Campbell
Contact me
Required fields are marked with an asterisk (*).
To:

Geoffrey Schorr
Super Lawyers:

Potential Client Inquiry