How do I know if I have a wrongful death case in Texas?
Sponsored answer
Contact me today
Answer
While the loss of a loved one impacts many people, only certain people are eligible to file a wrongful death action after a fatal accident caused by another person's negligence or wrongdoing. In figuring out whether you have a wrongful death case in Texas, one of the first things an attorney will determine is whether you are eligible to bring a wrongful death action in the first place. The following groups of people may be eligible: 
Spouse of the deceased: If you had a legal, ceremonial marriage with the deceased person, you can file a wrongful death case in Texas. If you had a common-law marriage with the deceased person, you will have to establish the validity of that marriage to be able to file a wrongful death suit.
Children of the deceased: Children of any age may file a wrongful death lawsuit for the death of their parents. Children born out of wedlock can also have a wrongful death action; when there are questions about the legitimacy of a child, wrongful death cases intersect with paternity cases. Legally adopted children may be able to file wrongful death cases as well.
Parents of the deceased: Biological and adoptive parents alike may file wrongful death claims for the death of their child, as long as their parental rights have not been terminated.
Siblings, grandparents and other family members generally cannot file a wrongful death suit. The one exception is if they are appointed the personal representative or executor of the estate of the deceased; in this case, they could file a wrongful death claim if no claim has been filed by the spouse, children or parents of the deceased within three months of the death.
Proving Wrongful Death Cases
Broadly speaking, a wrongful death claim applies in a wide range of situations in which one person's negligence, carelessness or wrongdoing directly caused the death of another person — this could include car accidents, accidents on dangerous property and medical malpractice, among many other things. To prove that wrongful death occurred, you will need to show that the responsible person had a duty of care that they breached — for example, that a reckless driver breached their duty of care to other drivers, or that a careless surgeon breached their duty of care to patients. You will also have to show that this breach directly caused the death of the victim.  
If you think you are eligible to file a wrongful death action, it is best to act quickly and contact an attorney right away. While there is a two-year statute of limitations for most wrongful death claims, there are exceptions — in some cases, you may have less than two years to file your claim. The sooner you contact an attorney, the sooner your attorney can begin preparing the evidence to prove your claim.
Disclaimer:
The answer is intended to be for informational purposes only. It should not be relied on as legal advice, nor construed as a form of attorney-client relationship.
Other answers about wrongful death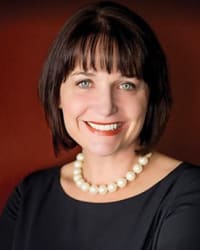 Nevada says a death is wrongful if it is caused by "the wrongful act" or "neglect" of another party. In general, this means the logic …Sponsored answer by Kari J. Hanratty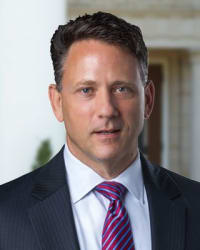 For many, the unexpected death of a loved one is the most painful experience imaginable. When the death was caused by negligence that could have been …Sponsored answer by Robert A. Campbell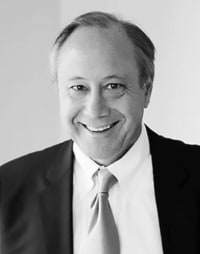 Few things are as devastating as losing a loved one in a fatal accident. When someone else's reckless or negligent behavior results in the death of …Sponsored answer by James A. Goldstein
Contact me
Required fields are marked with an asterisk (*).
To:

Charles J. Argento
Super Lawyers:

Potential Client Inquiry