What are common causes of wrongful termination in California?
Sponsored answer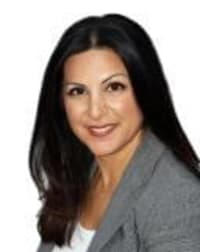 Contact me today
Answer
Being an at-will employee does not mean you don't have rights!
Most workers in California are at-will employees. This means they can leave their jobs at any time for any reason. Employers can also terminate employees at any time for any reason (i.e., without cause) - but there are some limitations. You cannot be fired for an illegal reason based on protected status. You also cannot be fired in retaliation for opposing unlawful conduct. 
Whether you are an at-will employee or not, you are protected from discrimination and retaliation. If those rights are violated, you may have grounds for a wrongful termination lawsuit. 
Public Policies Protect Employees Against Wrongful Termination
Public policies protect you and your job rights. If your former employer violated those rights, you might have a wrongful termination lawsuit.
Employees can sue for discrimination based on protected categories such as: 
Race
National origin
Gender
Religion
Sexual orientation
Physical disability
Mental disability
Medical condition
Genetic information
Marital status
Sex
Gender
Gender identity
Gender expression
Age
Sexual orientation
Military/veteran status
Employers also cannot retaliate against employees who oppose discrimination, harassment or an employer's failure to accommodate disability (or similar leave laws) - whether on behalf of yourself or others.  
California also has laws that protect employees against retaliation for whistleblowing - in other words, reporting violations of unlawful conduct (or what you reasonably in good faith believe to be unlawful conduct). 
Your employer also cannot terminate you if you were fired (or quit) due to bad working conditions. They cannot retaliate if you reported hazardous working conditions or health and safety violations, unpaid wages or Labor Code violations.    
Whistleblowers Are Protected
Whistleblowers are employees who report their employers' violations or noncompliance of California laws, federal statutes or any rules and regulations.
Your employer cannot:
Have policies that prevent employees from whistleblowing
Retaliate against whistleblowers
Retaliate against an employee who refuses to take part in illegal or noncompliant activities
Retaliate against an employee for exercising their whistleblowing rights
There are four categories you could collect if you can prove wrongfully terminated. You could get compensatory damages, punitive damages, attorney's fees and reimbursement for the cost of litigation.
Protect Your Rights
There will be challenges. You will need evidence. You can also expect your employer to have an attorney working for them. You should contact an attorney experienced in employment and wrongful termination laws.
Disclaimer:
The answer is intended to be for informational purposes only. It should not be relied on as legal advice, nor construed as a form of attorney-client relationship.
Other answers about wrongful termination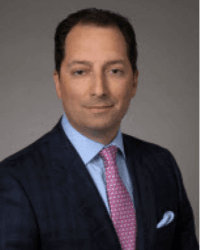 Can I sue for Wrongful Termination in New York?In most cases, a New York based employer can terminate you for any reason or no reason at all.  …Sponsored answer by Joseph A. Fitapelli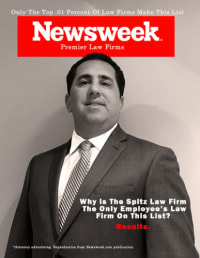 After being wrongfully terminated from your job, the most important thing to do is to know your rights. It can be tempting to talk to friends or …Sponsored answer by Brian D. Spitz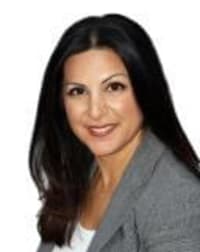 Being an at-will employee does not mean you don't have rights!Most workers in California are at-will employees. This means they can leave their jobs …Sponsored answer by Natasha Chesler
Contact me
Required fields are marked with an asterisk (*).
To:

Natasha Chesler
Super Lawyers:

Potential Client Inquiry