Nipping Startup Concerns in the Bud
The cannabis industry is financially rewarding, but complicated, in NorCal
on July 20, 2020
Updated on February 8, 2021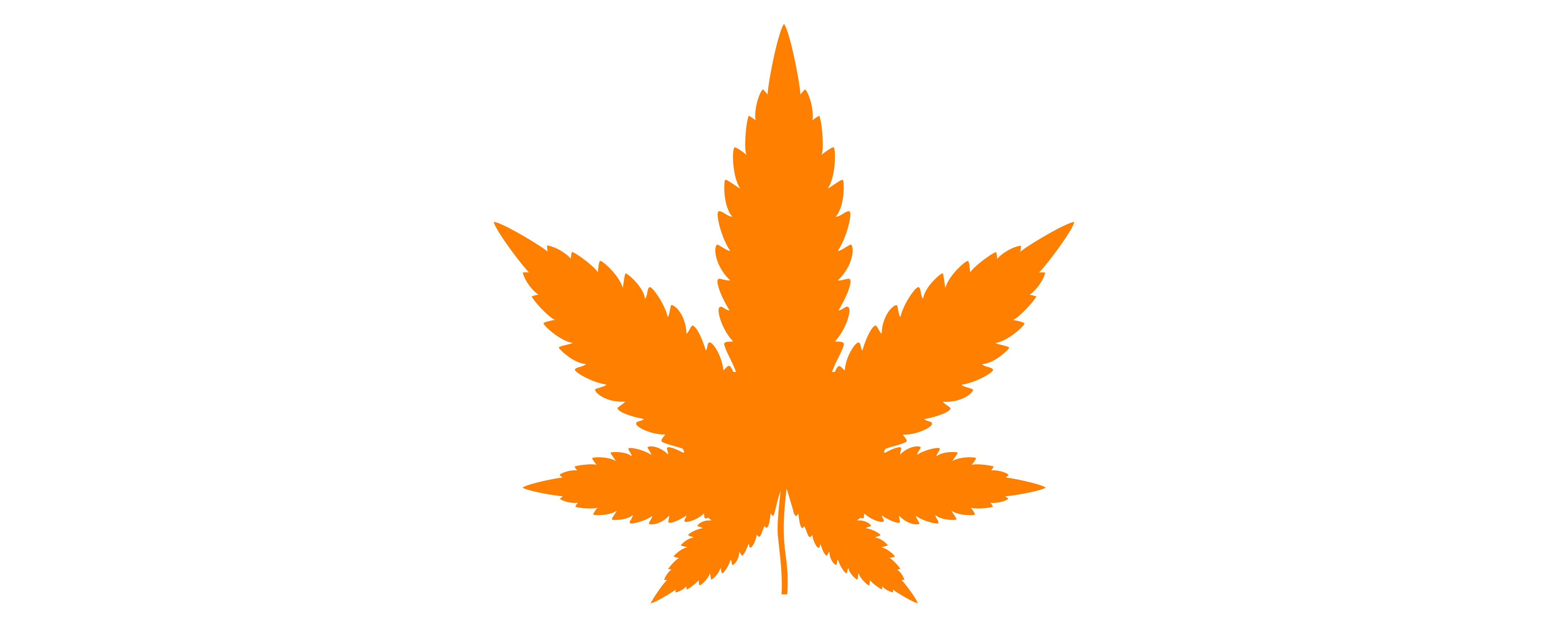 The prevailing perception among the public is that, in the cannabis industry, money literally grows on trees. That's not entirely wrong, according to Katy Young, a business litigator at Ad Astra Law Group in San Francisco. "I have so many clients ... the ones that do have successful businesses, who just say, 'Look, I get up every day and I get to go play in my cannabis garden.'"
The problem? "For most people," she says, "it's just so hard to get involved. The reality of being a cannabis business owner is pretty bleak."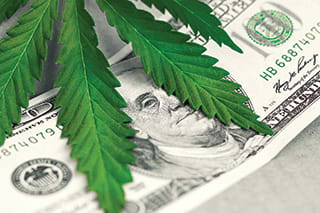 Rebecca Stamey-White at Hinman & Carmichael in San Francisco, who practices administrative and business law for the alcohol and cannabis industries, explains why: "While there certainly is opportunity in that environment, it is one that can get very legally complicated very quickly. Obviously, we're still dealing with federal illegality."
But it's legal in California, right? As Stamey-White explains, even that is complicated. "A lot of localities in California have not permitted [retail] cannabis. … And even when they do, they have their own licensing structures and restrictions."
Complying with all those regulations costs money. "In California, it's very expensive to start a cannabis business," says Young. "Probably $2 million operating capital at the outset. That is because you have to apply for a state and local permit to conduct commercial cannabis activity—and that application requires that your entire business plan be laid out in the application. The filing fee alone can be tens of thousands; and then, taking into account all the work that we need to get done to prepare a competitive application, you're looking at a couple of hundred thousand dollars out the gate to even have an opportunity to apply for a license."
Licensing costs are similar for both cultivators and retailers, but how long it takes to get one also depends on the locality, Young adds. "I have one client in California whose application has been in for over a year, and the city council persists in refusing to make a decision."
Young recommends consulting a lawyer.
It's also helpful to hire a tax planner, as well as a real estate expert if you're looking for property zoned for cannabis. "You can go into cannabis without hiring experts, but that's a really good way to lose everything," Young says.
"You have to be very specific in terms of what's being grown and where, in terms of surveys," says business litigator Peter Simon, with Beyers Costin Simon in Santa Rosa. "There will be an environmental review, water review, an archaeological review. They walk through the entire property looking for Native American artifacts." If any of those go wrong, he says, "you may not be able to touch that site."
Climate change has added more unpredictability to any type of farming. "In the past couple of years," says Simon, "people lost entire crops because we had an unseasonably cold freeze out of the blue. [Also,] the fires devastated a lot of growers. I have a number of people that lost everything."
So grow cannabis indoors?
"It's all about doing the same type of due diligence," Simon explains. "There have been all kinds of cases where people pour money into these facilities, to find out that it's not even licensed there."
Indoor grows can be more productive and consistent, he says, but they generally require a larger capital investment. And there is more risk. "If something goes wrong—disease or an infestation of mites," he says, "it's going to spread much faster in that indoor area."
Finally, if you surmount all these challenges, there are high federal, state and local taxes on the industry. "Taken all together," says Young, "the tax liability that these companies face [often] chokes them out before they really can even get started."
Yet winners do exist. "For those who have really mastered this," Young says, "who spent the time and spent the money to hire the right people and build their business the right way and educate themselves on the things that they don't know, those people are living the dream."