The Youngest Partner
For Clifford Yin, success came early
Published in 2009 Northern California Rising Stars Magazine

on July 8, 2009
Clifford Yin is a perfect corollary to the dictum "Give and you shall receive." Only he flipped the order: he received first, then gave. He worked as a legal assistant one summer during college and one of his duties was to observe a high-profile case and share his impressions as a mock juror. "I was fascinated with the entire process," Yin says, "including the complex strategies and nuances involved in the trial and the critical importance of excellent writing skills." So after he became a lawyer he decided to give back to the community. For the last 14 years he has done so as a volunteer mock trial coach. "You can't imagine the glow that emanates from seeing a young adult sparkle with interest in the legal process."
Yin was the one sparkling when he made partner at Coblentz, Patch, Duffy & Bass in 2003. At 33, he was the youngest male lawyer to make partner in the firm's 100-year history.
"When I was being inducted into the partnership," he says, "my partners had a celebratory dinner, and one of my partners said the wine we were drinking at that dinner was older than me."
But they could only tease him so much; by this time Yin had already second-chaired a jury trial for a multibillion-dollar company as a midlevel associate and run his own cases for several other large clients as a senior associate.
Other Featured Articles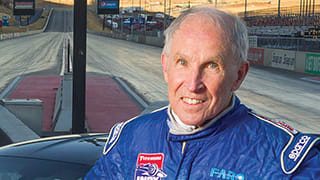 Driven
Jim Gilbert's crusade for victims of unsafe vehiclesFeaturing James L. Gilbert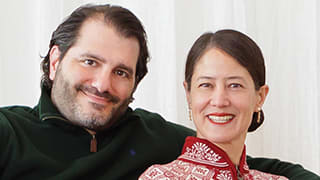 Family First
Between Suzie's estate planning practice, Jay's DUI defense shop, and three …Featuring Jay Tiftickjian, …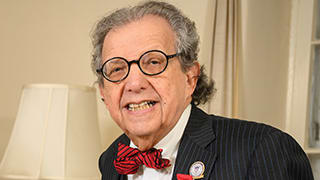 A Philadelphia Story
Entertainment law pioneer Lloyd Remick is still evolving at 84Featuring Lloyd Zane Remick