Featured Articles
Learn more about  »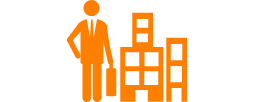 Construction Litigation
Learn more about Construction Litigation  »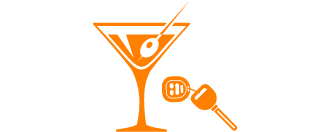 Criminal Defense: DUI/DWI
Learn more about Criminal Defense: DUI/DWI  »
Q: Are New York residents who are not first responders eligible for compensation from the 9/11 Victim Compensation Fund?
Sponsored answer by: Troy Rosasco
A: Yes! In addition to first responders, all downtown Manhattan workers, residents and students are eligible for the 9/11 Victim Compensation Fund. If …
Learn more at Ask Super Lawyers »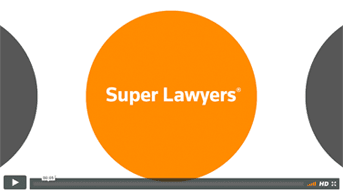 Our Patented Selection Process
The objective of Super Lawyers' patented multiphase selection process is to create a credible, comprehensive and diverse listing of outstanding attorneys that can be used as a resource for attorneys and consumers searching for legal counsel.
Learn more »