How to Form a Super PAC
In Maryland, registration is simple but compliance is complex
on October 17, 2018
Updated on February 8, 2021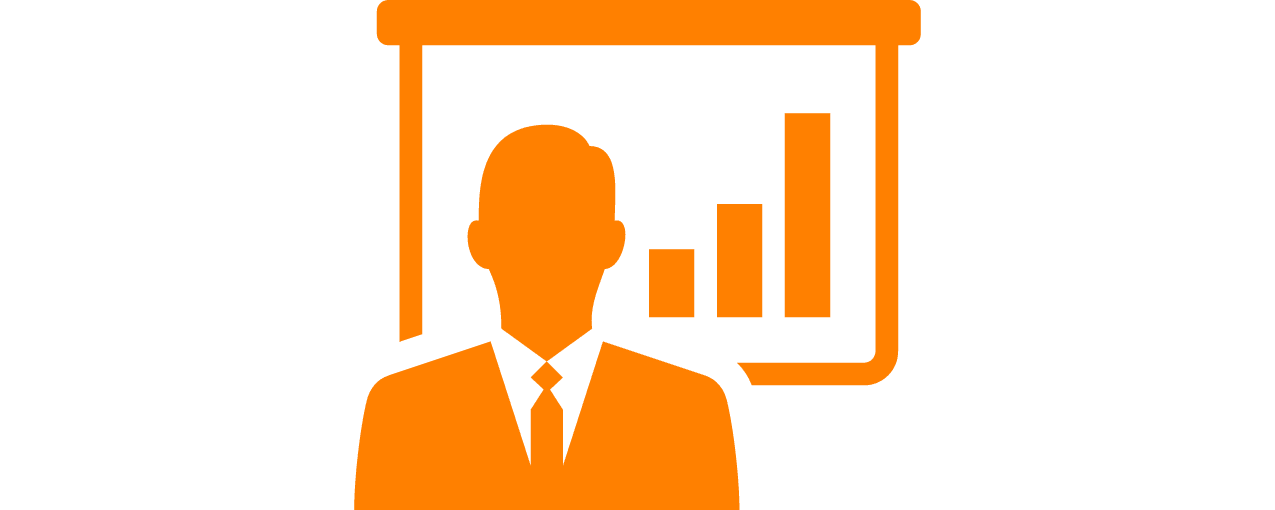 For any individual or organization that doesn't want to be hamstrung by federal laws on campaign contribution limits, a super PAC is the answer. Super PACs are a result of the 2010 U.S. Supreme Court decisions in SpeechNow.org v. FEC and Citizens United v. FEC. Their sway on elections has exploded since, representing more than 20 percent—or just shy of $2 billion—of all federal campaign spending during the 2016 federal election cycle.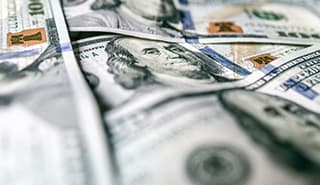 Federal law limits the amount of campaign contributions individuals and other political committees can make to candidates and other political party committees. The current cap is $5,000, annually, for individual contributions to most PACs. Federal law also bans contributions from corporations and labor organizations to candidates and other political party committee—except through a separate segregated fund. A super PAC gets around those requirements, since it may raise and spend unlimited amounts of funding from individuals, corporations, labor organizations or other political committees.
Requirements for super PACs
To operate as a super PAC, there are two basic requirements. First, the super PAC cannot contribute to a candidate's political committee, a political party committee, or to a PAC that contributes to candidates or political party committees. Second, the super PAC cannot coordinate any of its spending with a candidate or political party committee.
There are individuals or entities super PACs may not accept contributions from, including foreign nationals, federal contractors, national banks or federally chartered corporations. 
Independent expenditures
Super PACs are referred to as independent, expenditure-only organizations because their spending decisions must be made independent from any candidate or political party committee. An independent expenditure is an expenditure for a communication that:
Expressly advocates the election or defeat of a clearly identified federal candidate
Is not coordinated with a candidate, candidate's committee, party committee or their agents
When a super PAC pays for a communication that is coordinated with a candidate or party committee, the communication is an in-kind contribution to that candidate or party committee and potentially in violation of federal election law.
Avoiding coordination, or the appearance of coordination, is the area of most concern for super PACs. The organization must prevent nonpublic information moving from a candidate or political party committee, or their agents, to the super PAC in a way that might influence the decisions of those running it.
How to register as a super PAC
Like most other PACs, super PACs register with the FEC by filing a Statement of Organization: FEC Form 1. Although not mandatory, the organization can file a letter with the FEC (like this one) that gives notice that it intends to raise and spend unlimited funds in an election cycle. The final requirement is to appoint a treasurer who is responsible for reporting receipts and disbursements to the FEC.
Although super PACs must report their donors who contribute $200 or more per election cycle, it can accept contributions from almost any corporation or LLC, which often allows those donors to remain anonymous.
Maryland law
The state of Maryland allows super PACs for state and local elections. And the state rules are very similar to the federal rules.
If your organization is looking to increase its influence over an election or referendum, forming a super PAC can potentially do just that. Although setting up the organization is simple, understanding compliance with federal or state election laws is not. Setting up an appointment with an experienced Maryland corporate attorney is the best place to start. For more information on this area, see our business organizations overview.