How Safe Are You From Being Fired on FMLA Leave?
The maternity and paternity laws at play in New York
on July 11, 2019
Updated on February 8, 2021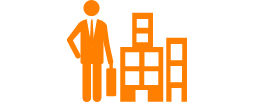 A new mother is six weeks into her unpaid time off under the Family and Medical Leave Act when she receives a call from her employer. She is being terminated. A foreman at a manufacturing plant recovering from back surgery is out on FMLA leave when he is informed he is being laid off.
Do these kinds of things happen?
"All the time," says Robert Ottinger, a plaintiff's employment attorney at his eponymous firm in Manhattan. But it doesn't mean there aren't avenues for redress.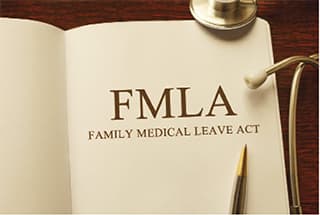 When it was signed into law in 1993, the FMLA was championed as a shield to protect potentially vulnerable employees. The law required companies and schools that employ 50 or more workers to provide up to 12 weeks of unpaid leave each calendar year to eligible employees for illness, the birth or adoption of a child, or the care of a sick loved one. Eligibility requires working a minimum of 1,250 hours over the previous 12 months. 
Yet people who use this leave get laid off all the time. Why?
"People don't want to be bothered with someone out on leave," Ottinger says. "They are running a company, they need an employee to do a job, and it puts a burden on the company." 
"It has always been that many employers have been worried that, if they have an employee with an ongoing health condition, the person will be 'unreliable,'" says Susan Ritz, an employment attorney at Ritz Clark & Ben-Asher. "With new moms, the fear is that now she will have to leave work early or take more sick time to care for her child." 
Thus, the employee protections put into place by FMLA. The termination, Ottinger says, must be for a legitimate business reason, such as poor job performance or documented theft from the company. More, he says, the company bears the burden of proving it had a legitimate reason to fire the employee who was on leave. 
Ritz says the vast majority of FMLA actions are settled before trial. "If they do go all the way to trial, you are looking at two years, on average, to resolve a case," she says.  
"We settle these cases all the time and get good deals for people who were fired while out on FMLA," says Ottinger. "A lot of companies don't understand the law. They don't realize if you are found guilty, you have to pay double the amount of money."
Matthew Marks, an employment litigation attorney at Ricotta & Marks in Long Island City, says employers ought to think twice before terminating an employee who is out on FMLA leave. "As a practical matter, it creates a sticky situation for employers, even if the reason is legitimate," he says. "The timing is going to be so suspect." 
A hot-button issue for employers today is intermittent FMLA leave—eligible employees taking a week off here and there rather than in one chunk. "That seems to be particularly aggravating to employers. But it is the law, and they have to follow it," Ritz says. 
"I imagine it is because employers don't have the time to prepare for it the way they do with an employee who has scheduled a surgery or something like that," says Marks, who adds that cases of employees let go during or after use of intermittent FMLA have increased recently. 
Despite all of this, Marks predicts cases of wrongful termination linked to FMLA leave are only likely to increase. 
"The employees are becoming more aware of their rights," he says. "I think it is incumbent upon employers in this day and age to have more adequate training if they want to avoid this type of issue."
For more information about this area, see our overviews on employment law for employees, wrongful termination, and discrimination.
Other Featured Articles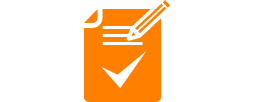 Contracts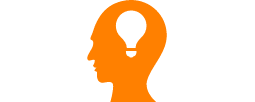 Patents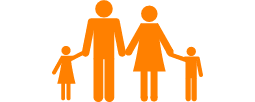 Adoption