DIY Legal Documents on the Internet May Lead to Trouble
A few reasons Los Angeles startups might want legal advice instead
on May 1, 2019
Updated on August 3, 2022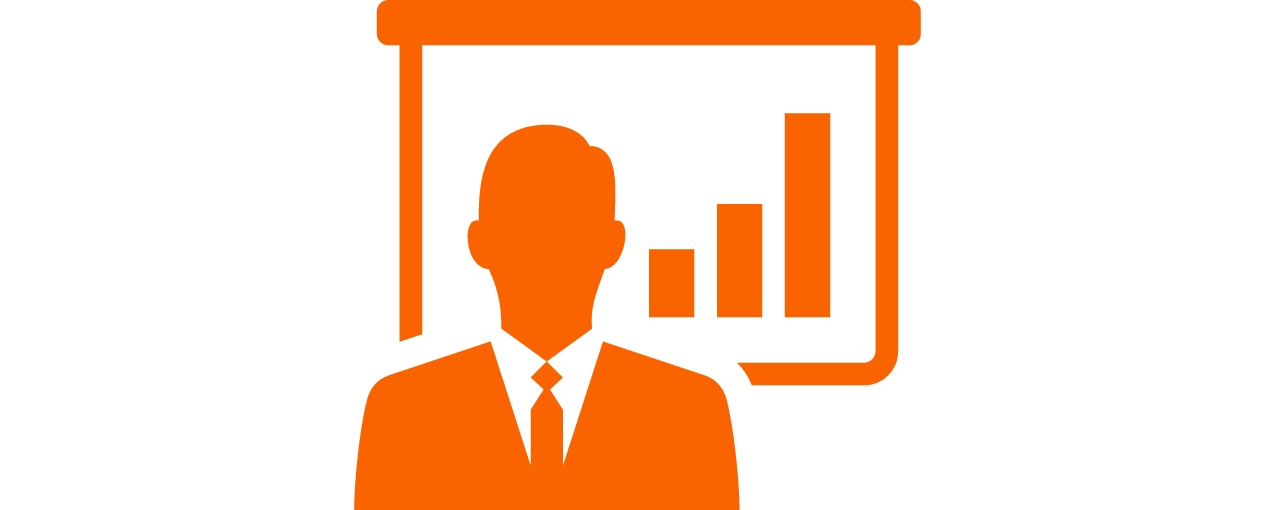 Tamara Kurtzman knows it sounds self-serving, but she says entrepreneurs should steer clear of the internet as a source of legal legwork for their startups. "You need to actually see a lawyer," she says. "Sadly, it's the first thing that most people don't do."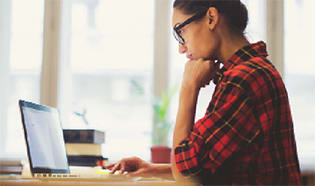 She gets it—startups are often tight on cash and focused on the dream. "Online resources are vast, and while DIY legal is very tempting, it's also a disaster waiting to happen," says Kurtzman, of TMK Attorneys in Beverly Hills. "I've seen it 1,001 times: A business starts doing well, they're in a growth spurt and looking to expand or get a loan of some kind, and all of a sudden, you've got bankers and investors asking to see all of the documents you kind of glossed over. That's when it gets messy, because no bank wants to touch you for fear of liability."
Some Legal Forms are Do-It-Yourself, But Not Most
Some corporate formalities might be relatively simple to fix, she notes, but it's the minefield of stuff one doesn't know that might kill the deal. "For example, why would a person starting a business know that, under California law, if you enter into a work-for-hire relationship, state law actually treats that worker as an employee and all that comes with it: Social Security, unemployment, taxes?" she says. "If you've miscategorized your employees, that's a huge problem."
So is navigating the securities transactions laws that affect startup cash. If Mom, Dad, Uncle Bob and your best friend from middle school all tossed into the pot to get you started, "There are all sorts of rules and regulations that apply to that seed money, and if you didn't properly document everything, when someone comes asking questions about prior investors, you have another problem."
When Should You Find Legal Help
So when is it a good time to see a lawyer?
"My hope is that people call me when they've actually done some homework and exploration," says Sarah Chambless of Manatt, Phelps & Phillips in LA. "They've worked out a business plan, they've got a deck together, they've got a prototype they're working on, or thinking about going into closed beta."
If you're already selling your product out of your garage, Chambless says you're a little late.
"If you put a product out into the universe before a company is created, you're not protected by the limited liability that companies provide to founders," she says.
Internal factors might be even more critical, she adds.
"It's really hard to see past the kumbaya stage of a business, where everyone is excited, everyone is in love with what they're doing and willing to do anything to make success possible," she says. "So it's very common for founders to delay having the really tough discussion of, 'What happens if our circumstances change?' An attorney can navigate through all the potential exit strategies."
For more information on this area, see our overviews of contract law, closely held business, business organizations and business and corporate law.