What Laws Govern Charitable Solicitation in Massachusetts?
The state and federal regulations a nonprofit must follow when seeking funds
on March 27, 2019
Updated on January 11, 2023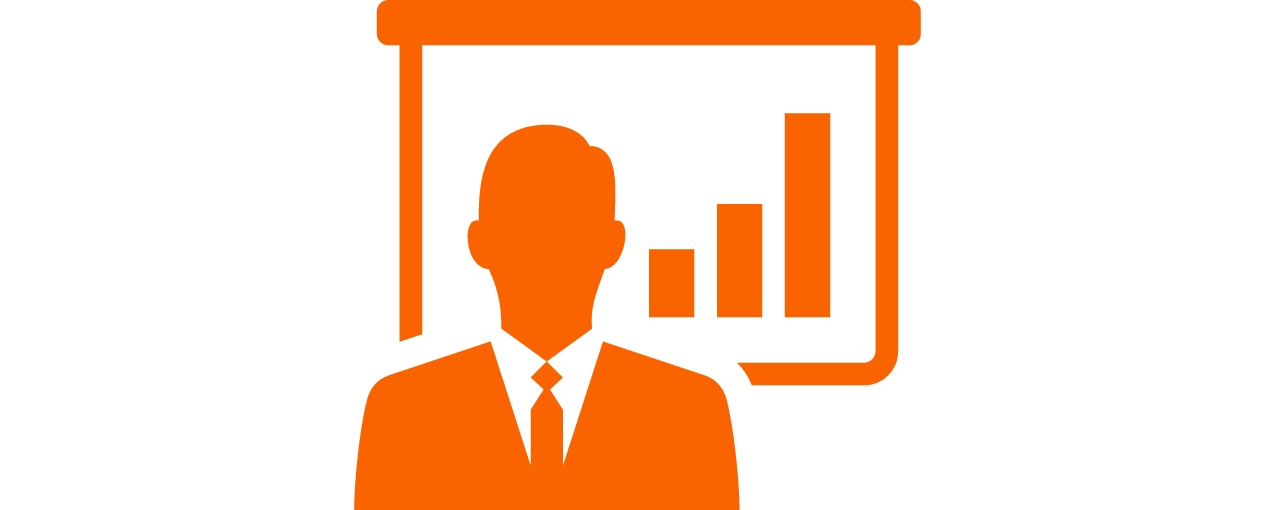 According to Giving USA, Americans gave more than $400 billion to charitable organizations in 2017 alone — a record high for any year. With so much money flowing to charities, a well-developed body of law has emerged governing nonprofit solicitation for charitable purposes. Charities and nonprofits seeking to raise funds for their cause must take the appropriate steps for fundraising activities to make sure that their organization is in full compliance with all relevant commonwealth of Massachusetts laws and federal laws.
For charities raising money in Massachusetts, this generally means charity registration with state regulators and publicly disclosing certain financial statements.
Registration Requirements in Massachusetts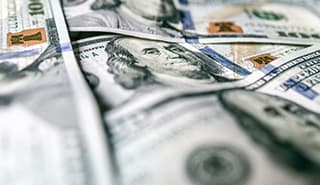 Before a nonprofit exempt organization can actively solicit donations from the general public, it must register with state regulators. When they submit their registration forms and receive approval, charities and nonprofits will be issued a certificate of solicitation from the Massachusetts Nonprofit Organizations/Public Charities Division. Without this registration, charitable solicitation is generally not permitted in Massachusetts. There are only a limited number of exceptions to the registration requirement set forth by Massachusetts state law. Specifically, nonprofit organizations may be exempt from registering with the state if:
The charity is primarily a religious organization, and therefore it falls under other state regulations; or
The charity raises less than $5,000 or has fewer than 10 total donors and no person involved in the organization receives any financial benefit for their services.
If a nonprofit does not fall into either of these exceptions, then it must obtain a certificate of solicitation. Notably, if a charity pays any officer compensation or if it pays people to help it raise funds, it does not matter how much money it raises or how many total donors it has: state registration is required.
Public Disclosure Requirements for Nonprofits
Beyond the Massachusetts state registration requirements, nonprofit organizations and charities that solicit funds in the state should also ensure that they are in full compliance with all financial disclosure laws. It should be noted many charities are subject to federal disclosure rules. Using IRS Form 990—also known as the Return of Organization Exempt From Income Tax—nonprofits may be required to provide the public with financial information about their organization.
Different versions of Form 990 are available to charities. Generally, which version should be used depends largely on the size of a charity. Smaller charity organizations may be eligible to submit a simplified version of Form 990. Regardless, it is crucial that all charities and nonprofit organizations in Massachusetts meet their financial disclosure requirements. The failure to do so could cause serious problems down the road. Organizations seeking to raise money for a good cause need to protect themselves.
If you have any specific questions about the state and federal regulations that govern charitable solicitation, an experienced Massachusetts nonprofit organizations lawyer can help. For more information on this area, see our business organizations overview.
Other Featured Articles
What to look for—and look out for—in a merger or acquisition