Is There an Alternative To Applying for Tax-Exempt Status?
Smaller New York nonprofits should consider finding a fiscal sponsor
on August 29, 2018
Updated on January 11, 2023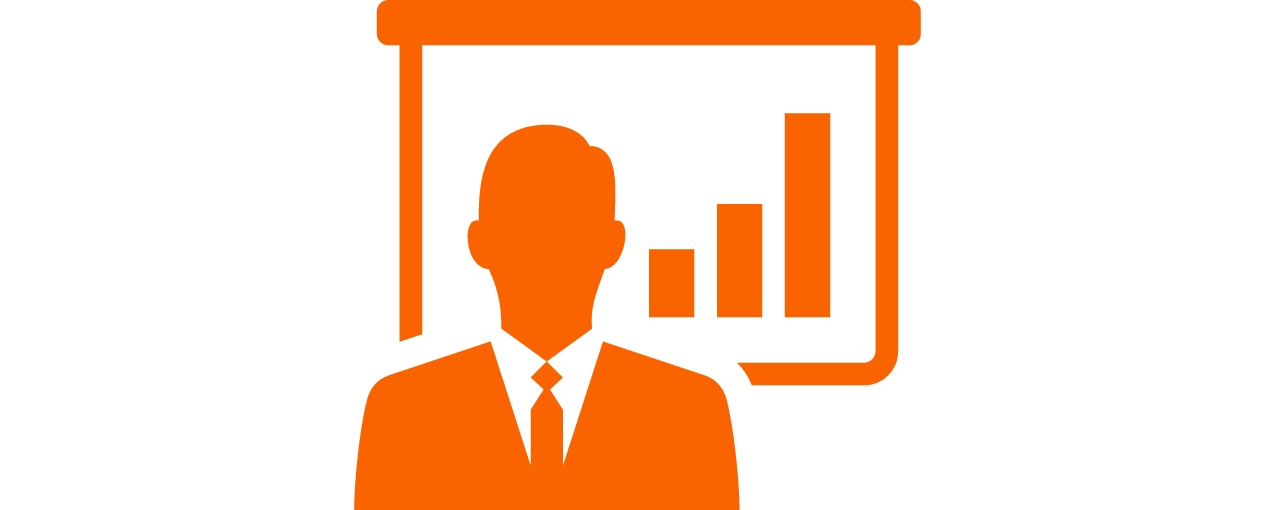 Many who consider starting a nonprofit organization (NPO) initially focus their efforts on their chosen charitable activity or social cause—while paying less attention to the business side of stuff. That may work for small, grassroots organizations, but a charitable organization is a business, and a business requires funding. And, in this case, that funding comes from donations that are tax-deductible to their donors.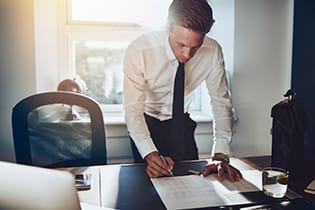 Further, obtaining tax-exempt status can be time-intensive and complex process, and that status must be maintained with annual Internal Revenue Services (IRS) filings. The nonprofit corporation must also dedicate time to budgeting and accounting. Clearly, being a nonprofit is not easy work. In fact, many smaller nonprofits struggle to exist, with some efforts fizzling out soon after start-up.
What Is Fiscal Sponsorship?
A solution to these problems could be by piggybacking the tax-exempt status of an established NPO through fiscal sponsorship. Any tax-exempt public charity, deemed exempt by the Internal Revenue Code Section 501 (c) (3), can serve as a fiscal sponsor.
To ensure the fiscal sponsor does not risk its tax-exempt status, the relationship between the sponsor and non-exempt project or organization must meet the following requirements to satisfy the IRS:
Sponsor agrees to accept donations and fundraising on behalf of non-exempt entity
Sponsor retains supervision and control of donated funds
Sponsor ensures donated funds are used in manner that furthers the sponsor's own mission
Fiscal sponsorship takes on several different forms, or models. The most widely-used models are the following:
Comprehensive sponsorship, or Model A, involves the least financial independence of the project or not-yet-exempt organization. The project does not exist on its own, but is a part of the sponsor's organization.
Pre-approved grant, or Model C, typically involves the sponsor accepting grants or funds for the project, and then re-granting those funds to the project. The project retains status as a separate entity.
Due to greater control over funding, Model C may seem more appealing for the non-exempt project. However, this model imposes more risk on the sponsor, as potential mistakes by either the sponsor or project could lead to donors losing their charitable deduction—or, worse, the sponsor losing its tax-exempt status.
How To Choose a Fiscal Sponsor?
At the outset, non-exempt organizations should expect to pay a fee towards the services of the fiscal sponsor—usually a percentage of the granted donations. What determines a fair fee will depend on many factors, including the amount of administrative duties handled by the sponsor.
The New York attorney general provides information for nonprofits that serve as fiscal sponsors, and you can find directories of fiscal sponsors online. Those searching for a sponsor should first look to sponsors that have a similar mission. They should then contact potential sponsors to find out answers to common questions, including:
What is the sponsor's fee?
When can I begin the project?
How can I terminate the agreement?
Can the project seek its own 501(c)(3) status?
What services are provided?
It's best to outline the responsibilities and obligations of both parties in a written agreement. This agreement should specify that the fiscal sponsor is responsible for legal compliance for the charitable donations, as well as describe both entities' administrative responsibilities. The non-exempt organization will want it made clear how the sponsor treats the project's funds.
Before anyone considers contracting with a fiscal sponsor, they should seek out legal advice for their project. These non-exempt organizations should first consult with an experienced New York nonprofit attorney, who can advise them on the advantages and disadvantages of the various models of fiscal sponsorship. For more information on this area, see our business organizations overview and our overview of closely held business.