Does the Patriot Act Protect or Harass?
There's a thin line between spying and monitoring
on September 1, 2006
Updated on August 25, 2022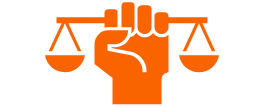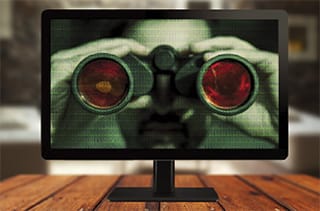 Most computers users forward dozens of emails every month without thinking. But Leonard M. Niehoff, a shareholder in the Ann Arbor office of Butzel Long — whose clientele include media giant 60 Minutes — says this simple act might grab the attention of government officials seeking suspicious individuals under the PATRIOT Act. Even he has become a witness in a case because of a series of exchanged emails that eventually reached an American citizen he thinks is under government scrutiny. "A lot of people don't warrant surveillance," he says, "yet they wind up under the microscope due to their connection to other individuals or organizations."
The American government can set up roving wiretaps and can tap any phone they want to through the PATRIOT Act, which also allows the government to keep tabs on visited websites and books an individual reads, says Mark J. Kriger, a member of the National Association of Criminal Defense Lawyers with the Detroit firm LaRene & Kriger. "It drastically expands the ability of the government to track one's habits and lifestyle." If the government monitors a person's doctor visits, the law prohibits the doctor from telling the patient that the government has made inquiries.
"That defies the whole principle behind patient-physician privilege," says Birmingham attorney Shereef H. Akeel of Akeel & Valentine.
To those who don't find it disturbing that federal law enforcement can peek into their personal lives, Niehoff cautions: "The problem is that once you give the government authority, it's hard to get it back."