What is Collections Law?
Knowing the process and your rights can help you protect your assets
on December 15, 2016
Updated on November 15, 2022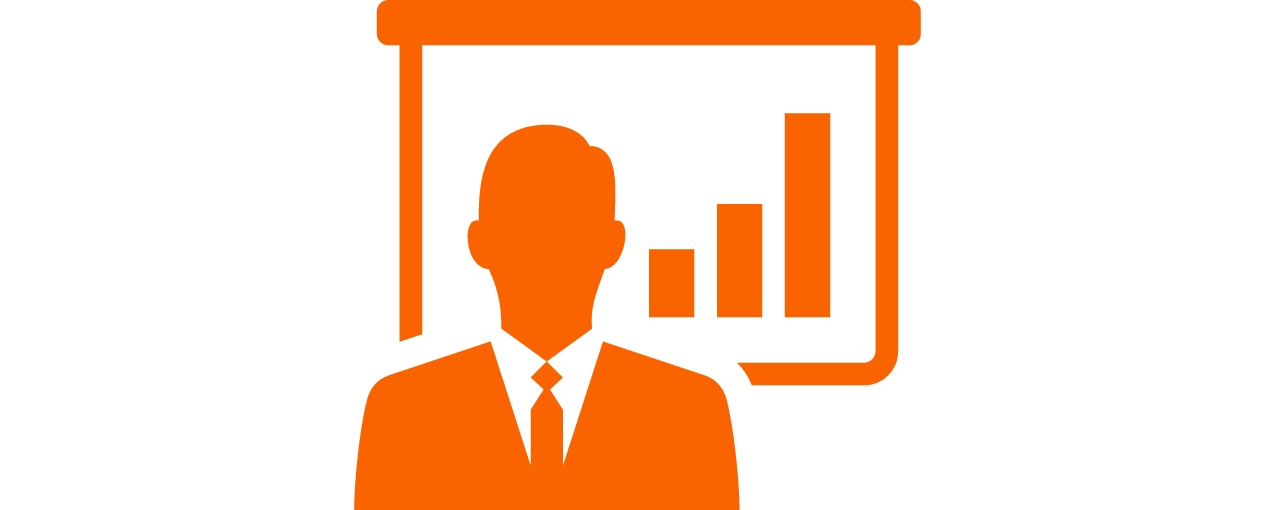 It can be stressful to find yourself the as recipient of debt-collection calls but knowing a little bit about the process—and your rights—can be helpful. If you agree that you owe the debt, or if you want to challenge that you owe the debt, many of the protections offered by federal law apply equally.
If you have received collection calls or notices of collection actions from collection agencies, you may want to act quickly to resolve the debts and protect your assets. Whether you believe you own the debt or not, it can be helpful to speak with a lawyer, as they can advise you of your options, your rights, and the process.
Overview
Loans and other bills often include repayment terms. If those terms are not met, the person or company who provided the loan or service can begin collection actions. There are two main components to a collection action: the person or company collecting the debt, and the process they use.
Debt Collectors
Debt collectors exist in two general categories. They can either be first-party collectors or third-party collectors. A first-party collector is the person, company, government or original creditor to whom the debt is owed. A third-party collector is a company that collects debt for someone else. Third-party collectors often have contracts with creditors that creates a system wherein the collectors will receive a portion of the amount collected. Third-party collectors can purchase debts from creditors, becoming first-party collectors.
Debt Collection
Collection terms are often laid out between you (the debtor) and the first-party collector (creditor). The creditor can follow the procedures laid out in the contract, or they might file a lawsuit for breach of contract. If they sue, they might obtain a judgment, which can then be enforced through state law. Debt collection agencies might serve a writ of execution, which allows law enforcement to seize assets to cover the debt. And some states allow creditors garnishment of the debtor's wages.
There are limitations on debt collection activities, however, including statutes of limitation and record-retention rules. The Fair Debt Collection Practices Act applies to third-party collectors and prohibits many abusive practices, including:
Phone calls before 8 a.m. or after 9 p.m.
Contacting the debtor after they have requested calls to cease
Contact the person at work after a request to stop
Misrepresenting the amount of the debt
Threatening legal action that is not possible
Submitting false information to credit reporting agencies
Common Questions
Below are some common questions you might want to consider when meeting with an attorney for the first time.
What do I do if my debt was sent to collections without notice?
How long can a company try to collect debt?
When can a debt collector call you?
What if I don't think I owe the debt?
What do I do if the debt collector violated the debt collection law?
Finding the Right Attorney for Your Needs
It is important to approach the right type of attorney—someone who can help you through your entire case. To do so, you can visit the Super Lawyers directory, and use the search box to find a lawyer based on your legal issue or location.
To help you get started, you may want to consider looking for a lawyer who practices collections law.
Why Should I Talk to a Lawyer?
A lawyer can represent you in court, help you negotiate a repayment plan or challenge the type of debt you don't believe you owe. They can also represent you if you have been subjected to aggressive collection tactics in violation of the law. Experienced lawyers know the law well and can help you understand your options and the timeline for exercising your rights.
A lawyer will further be able to anticipate potential problems with your case and offer legal advice to you on how to approach them, as well as keep track of deadlines and file all the paperwork with the necessary courts and agencies—giving you one less thing to worry about.