The Heavy Legal Regulations of University Secret Societies
In North Carolina, skull and bones groups are more regulated than you may think
on August 22, 2018
Updated on March 18, 2022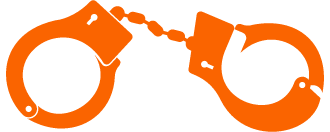 The cloak of anonymity hovers over the dealings of hidden groups in almost every city in North America; the Freemasons, Elks, and Shriners have become staples of most small-town communities, and with these groups comes influence, fraternity, and protection. But, many of them may be breaking little-known laws in North Carolina.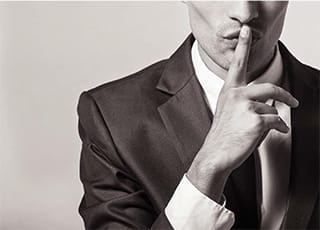 Of course, it is illegal in North Carolina to be a part of a secret society that is set up to accomplish illegal purposes. However, the law also makes it illegal to wear a mask or make-up that obscures one's face or voice on any street or public property. It is also illegal to have any signs, handshakes, passwords, or oaths that aren't for legal purposes.
These laws make perfect sense in the context of known hate groups like the Klu Klux Klan, or with criminal operations like gangs. But in 2018, a group of younger citizens surrounded a statue of a confederate soldier and they brought it down. One individual was arrested for concealing their face during a public rally—the same law preventing secret organizations from hiding their faces because the law states that any group of two or more people organized for a combined or common purpose is considered a secret society.
Further, if your secret society would like to meet at a regular location, such as a grand lodge, it may not be able to be as clandestine as you think. If a group is meeting regularly, they are obligated to post a placard or sign that clearly labels out the name, unit and any numbers associated with the meeting, as well as the officers of the organization and those who will succeed these members if they are no longer a part of the organization. This list of leaders must include a secretary—who knows the purpose of the society and holds lists of all members and their addresses. The law also requires any secret society that holds regular meetings to continue to hold them in the same place, or to post notice of a venue change in a public newspaper.
It would certainly be the smartest course of action to consult with a reputable and experienced attorney if you are a of a considering joining a secret society for the first time, or are considering starting one. And if you are a member of a secret society, you may need the services of a criminal defense attorney at some point. 
For more information on this area of law, see our overview of criminal defense.