DUI FYIs in NYC
Tips from local attorneys—and watch out for those Manhattan juries
on February 14, 2017
Updated on July 20, 2022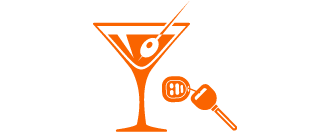 New York City is different from the rest of the state—and the rest of the world, for that matter—in countless ways. One of those ways is how the city deals with drunk driving.
Yes, there is less tolerance for drunk driving all over the country, including the city. "Penalties are more severe than ever," says vehicle and traffic attorney Matthew Weiss with Weiss & Associates. "The pendulum has swung from a slap on the wrist to sometimes jail time, even for first offenders."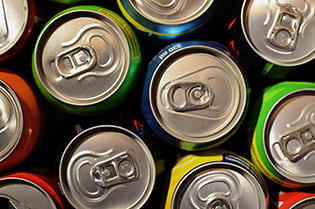 That said, the consequences may depend on which borough you're in.
"The policies are different; evidence collection is different; court practices are different; the volume of cases is different; they are different in just about every imaginable way," says Steven B. Epstein, at Barket Marion Epstein & Kearon. "Each borough has its own supervisor, who sets policies."
Solo attorney and former NYC prosecutor Michael S. Weinstock adds: "Manhattan cases are especially unique, because jurors in Manhattan consider all people who drive cars in the city to be selfish clowns and love to punish people for driving in Manhattan. Queens and Brooklyn are the most reasonable, though drunk driving cases are taken quite seriously." 
If pulled over, a driver may be asked to blow into a breathalizer. "You will be asked, often in a firm manner that appears to you—a reasonable, innocent person—that you must take the test," says
Karl C. Seman
at Grunwald & Seman. "You are not required to. I suggest that, prior to taking the test, you contact an attorney. In New York state, failure by law enforcement to give reasonable access to an attorney for legal advice before the test can result in dismissal of the case."
If you are unable to call an attorney, opinions vary on if and when you should take the field test, but Seman says the end result is usually the same. "You will get arrested either way," he says.
Upon arrest, suspects are taken to that borough's Intoxicated Driver Testing Unit. If you haven't already done so, attorneys say this is the time to
consult a lawyer
. "Once you are read your rights, you do not have to answer any questions," Weiss says. "My advice is to say, 'I will talk as soon as my lawyer gets here.' You cannot help yourself by talking in most instances, so keep your mouth shut."
The best advice of all, of course, is to not take chances with alcohol. "A DUI arrest can change your life forever, so be very careful mixing drinking and driving," Epstein says. "Get an Uber, use a designated driver. If you don't, the consequences are epic."