Tips for Reviewing a Sports Contract 
Making sure your sports contract is a win-win
By Canaan Suitt, J.D. | Last updated on March 1, 2023 Featuring practical insights from contributing attorney Ivan Parron
Use these links to jump to different sections:
Professional and student-athletes have to sign various legal documents throughout their career, including employment contracts and endorsement agreements. These documents set the terms and conditions of the player's employment and the use of their name and image in merchandising.
If you are a student or professional athlete presented with a contract, it's wise to get an experienced sports law attorney to review the document. If there's an issue with the terms of the contract, the lawyer can bring their expertise to bear in contract negotiations with the sports team on your behalf.
What Is Sports Law?
"There are two schools of thought with sports & entertainment law," says Ivan Parron, whose firm, Parron Law, has offices in New York City and Palmetto Bay, Florida.
"One school says there really is no such thing as sports law–it's just a lawyer working within the sports industry. The other school of thought, which is the one I endorse, is that there actually is a valid area of sports law. It's a combination of many different areas of law used within the industry."
"There are so many legal areas in which attorneys can work as a sports lawyer," continues Parron. "Based on your area in the industry, you'll have a set of legal tools that most of your work will be focused on." For example: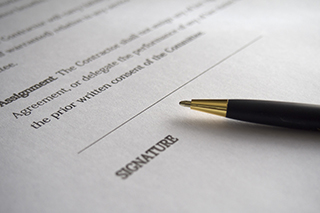 University athletic departments. Here, the legal focus can include compliance with NCAA regulations, state laws, stadium and vendor agreements, and sponsorship deals with shoe or apparel companies.
Sports leagues. Sports lawyers in this area will focus much of their attention on government relations, antitrust matters, and labor law.
Player's associations. This area also requires up-to-date knowledge of labor & union law (for example, collective bargaining agreements) as well as antitrust matters.
Professional sports teams. These lawyers handle many issues, including stadium agreements, ticketing, sponsorships, endorsements, naming rights, vendors, concessions, and merchandising. Lawyers for professional teams will also need to do government relations, including public-private arrangements between municipalities and professional sports teams regarding stadium agreements and other matters.
"The areas of sports law are always expanding, especially regarding technology in the media sector," Parron says. "Some of the new fields include media rights deals, sports betting and data rights, video games and electronic arts, Web 3.0 and the Metaverse, and NFTs."
What To Look for When You Review a Contract
Contract law is a complex field of law that applies to many areas of life, from real estate to business transactions to employment.
Athletes are frequently presented with contracts for employment as well as endorsement agreements. The former set the terms for employment, while the latter set the terms for an athlete's name or image to be used in connection with a company's products.
Some pointers for reviewing contracts apply to any agreement; others are more specific to a particular industry or field. In sports contracts, here are some key things you want to keep in mind when reviewing the document:
Are the contractual terms clear?
Who are you contracting with?
Do you understand your responsibilities under the contract? Do you understand the other party's responsibilities under the contract?
How long does your contract last? How does the contractual agreement come to an end?
Is there anything in the contract you object to or are concerned about? Are you being pressured into accepting the contract?
Does the contract place obligations or restrictions on you or your employment that are unreasonable or illegal?
What recourse do you have in the event of a breach of contract?
Does the contract specify a mechanism for settling disputes between parties to the contract? For example, does the contract require the parties to engage in alternative dispute resolution, such as arbitration or mediation?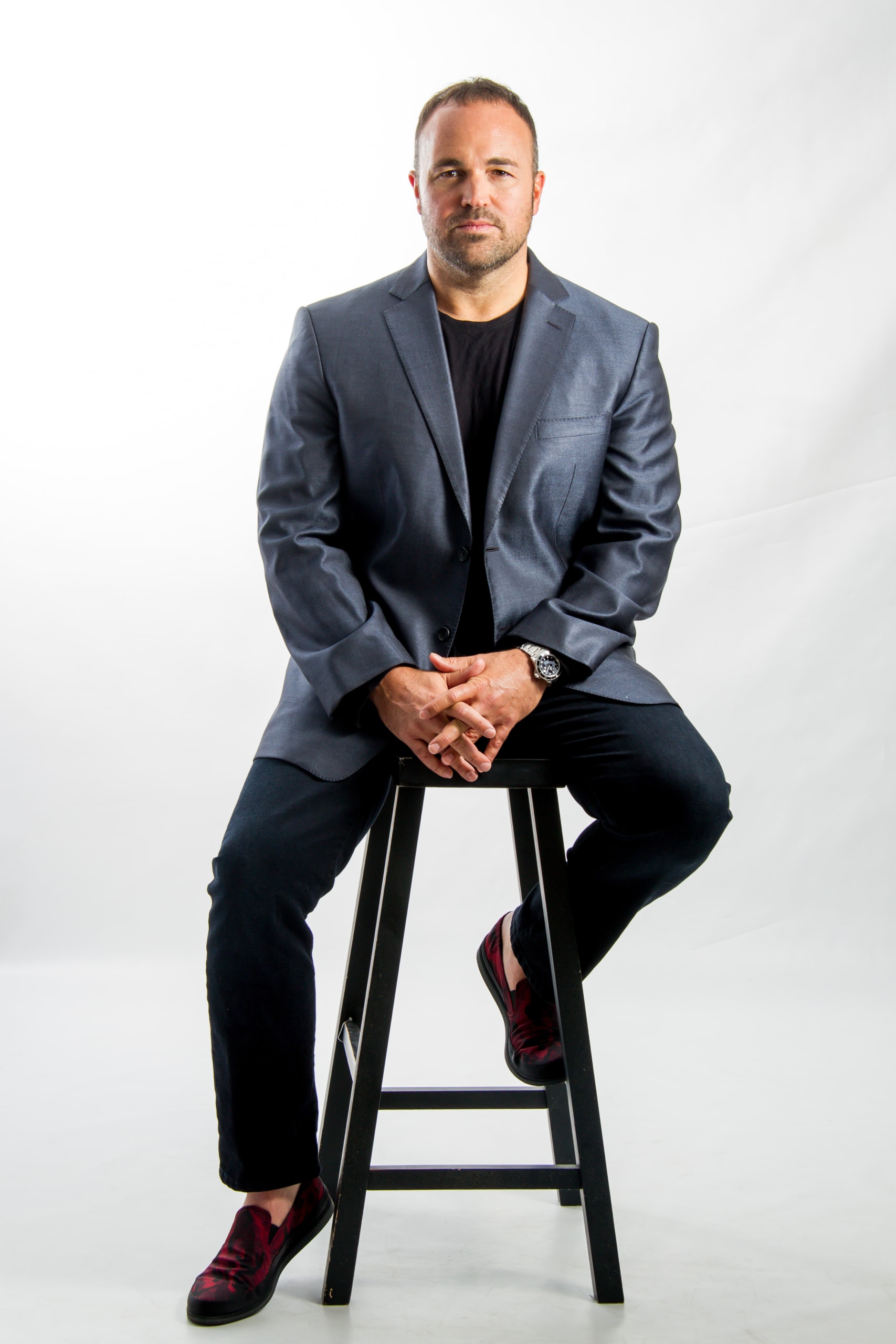 The Number One Piece of Advice
"The number one thing is always to have an attorney review a contract for you," says Parron. "Personal services contracts, the most prevalent type of contract within the sports and entertainment industries, are very tricky."
For example, "college athletes could very easily commit to certain things that jeopardize their ability to participate or keep their eligibility status within the NCAA. As a student-athlete, it's essential to understand what your real responsibilities are, what your deliverables are, and how what you're committing to works into your current schedule and career," says Parron.
"One area that's prevalent in these types of agreements is something called 'morality clauses,' which enable the company to terminate the agreement if the athlete does anything that, in the company's opinion, would put them in a negative light. That's a pretty common provision [that athletes should be aware of]."
Getting a Lawyer to Review or Negotiate a Sports Contract
If you've ever looked at the terms and conditions of a service you use (such as a streaming service or social media), you might have some sense of the complicated language in which contracts are written.
It's best to get an expert involved to review these complex documents. A sports lawyer can, at a minimum, review a contract for you and make sure it includes everything that you want. They can identify potential issues or pitfalls and advise you on negotiating the terms of the agreement.
When it comes to the legal fees for reviewing contracts and negotiations, "It really depends on the situation," says Parron. "The way an attorney structures their agreements with clients could be a set hourly rate, a retainer, or a mix of different methods."
For example, "If there's an opportunity for a transaction with a financial component and the lawyer and client agree in advance, the lawyer could provide the legal services for that transaction for a percentage of the financial transaction. But that's on a case-by-case basis and always in compliance with state law and bar rules regarding commissions."
It's best to discuss attorney's fees with a lawyer upfront. The bottom line is that it's wise to get a lawyer's input when entering a contract so that you have peace of mind that everything is in order and good to go.
Questions for a Sports Law Attorney
Some attorneys may count consultation fees towards future legal services. Initial consultations let you get legal advice and strategize your next steps.
To get the most out of a meeting, ask a lawyer informed questions such as:
What are your attorney's fees and billing options?
What is your experience as a sports lawyer? What practice areas do you focus on?
What legal services do you offer?
What terms should be included in my sports contract?
Can I negotiate provisions, such as a signing bonus, in a standard player contract?
How does an endorsement contract protect my intellectual property rights?
Once you have met with a lawyer and gotten your questions answered, you can begin an attorney-client relationship.
Look for an entertainment & sports law attorney in the Super Lawyers directory for legal help.
What do I do next?
Enter your location below to get connected with a qualified attorney today.
Additional Entertainment & Sports articles
State Entertainment & Sports articles
Attorney directory searches
Find top lawyers with confidence
The Super Lawyers patented selection process is peer influenced and research driven, selecting the top 5% of attorneys to the Super Lawyers lists each year. We know lawyers and make it easy to connect with them.
Find a lawyer near you