Is Technology Outpacing the Law?
Legal experts are challenged to keep up with the web
on September 1, 2006
Updated on August 11, 2022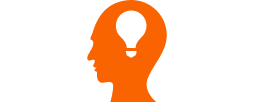 Though beneficial to our lives, the Internet and other technological advances have added a new layer of obstacles to addressing jurisdictional law, libel and copyright claims. Attorneys who work in these areas must keep abreast of new technologies.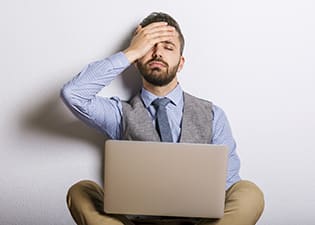 "The Internet created new problems, such as where is a website?" says Susan M. Kornfield, a partner of Bodman LLP in Ann Arbor who specializes in intellectual property and Internet law and is the author of Web Site Privacy Policies: A Checklist For Corporate Management. "There are issues as to who will be held accountable, how broad the damages will be, [the identity of the] author and how to fashion an effective remedy."
Peter M. Falkenstein, a partner of Jaffe Raitt Heuer & Weiss who specializes in intellectual property, litigation and cyberlaw, says, "The courts have slowly developed tests as to whether a Web site meets the degree of contacts needed to establish jurisdiction."
Rick Gaffin, a principal of Miller, Canfield, Paddock and Stone in Grand Rapids, specializes in intellectual property and information technology and is a member of the ABA's litigation and intellectual property sections. He says, "I think it's the right thing for courts to apply existing rules and that they don't need to apply new laws and principles. For instance, basic trademark law can be applied to Internet domain names with a few modifications. We shouldn't run to Congress for a new law before we try to apply existing laws."
Emerging technologies and technological developments can be legally complex. It's best to contact an intellectual property lawyer to further understand the laws.
For more information on this area of law, see our intellectual property overview.