Can You Sue The Farmer Next Door?
What happens when an Arizona farmer doesn't want to sell their farm?
on September 21, 2018
Updated on April 22, 2022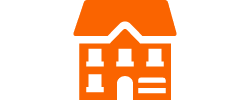 In Phoenix, development and housing growth has been underway for many years. The city is constantly expanding to new spaces. What doesn't necessarily come to mind when you think Phoenix, however, is the large number of ranchers and farming operations that make their living on what used to be the outskirts of the city.
As the city spreads, farmers may begin to sell their land to neighborhood developers. But what happens when a farmer or rancher doesn't want to sell their hog farm, and a newly minted community is wafted with the unpleasant scent of farming necessity?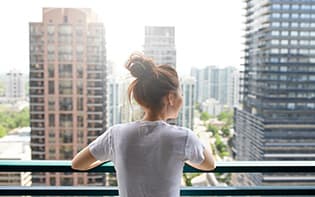 Now we're looking at a conflict between the freedom to use and enjoy your property in any way you see fit, and nuisance laws and ordinances that allow a neighbor relief if a landowner's property causes an unreasonable and substantial interference with their use of their property. If such interference occurs, the person filing a nuisance lawsuit is entitled to injunctive relief, damages and attorney fees—depending on the seriousness of the nuisance.
The problem with suing an existing farmer for odor problems is called "coming to a nuisance," because your choosing to build near another's property is what caused the problem in the first place.
To find a nuisance claim viable the court will apply a reasonableness test. The reasonableness of a nuisance is determined by weighing such factors as the extent and character of the harm, the suitability of the particular locality, the burden on the plaintiff to avoid the harm, and the value which the law attaches to the type of use or enjoyment invaded.
In the case Spur Industries, Inc. v. Del E. Webb Development Co, Webb developed a neighborhood near Spur's feedlot, an animal feeding operation and all the smells that come with it, lowering property values. The court granted that the feedlot was indeed a public nuisance—and that the developer was to be granted relief, and the farmer needed to move their operation.
The court did, however, give the farmer indemnification for the expenses of moving their operation, which means the developer had to pay for it.
While this outcome isn't a guarantee, some Arizona courts have forced nuisance makers to pay damages to the neighborhoods built near them, annually, in perpetuity. If your new neighborhood is plagued with smelly nuisance next door, be certain to contact a reputable and experienced real estate attorney. For more information on this area, check out our overview of real estate laws.