Online Marketing Solutions for
Daniel J. Arnett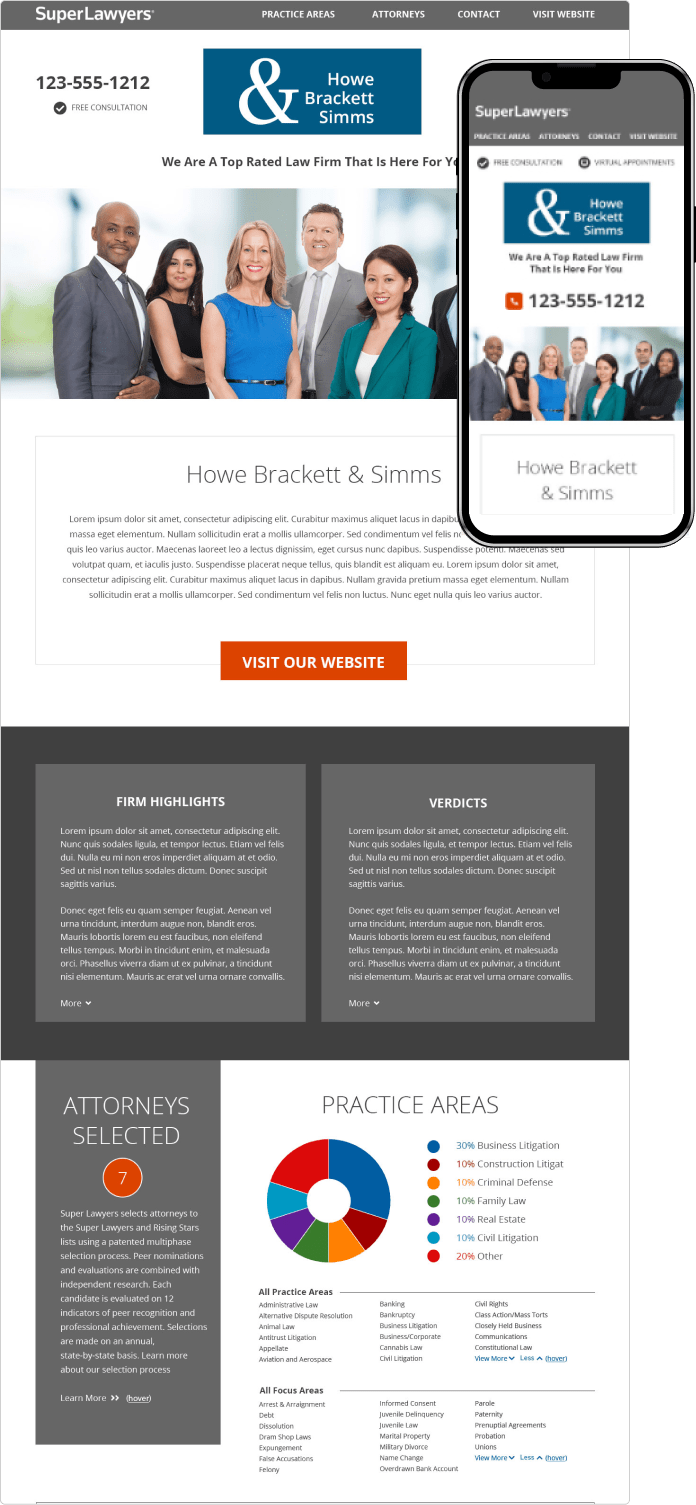 Premium Online Firm Profile
One-year subscription to a Premium Online Firm Profile on SuperLawyers.com. The Super Lawyers® Premium Online Firm Profile provides enhanced online visibility for your entire firm. Establish credibility with potential clients by showcasing your law firm on SuperLawyers.com. Learn more about this product.
All products subject to availability.
Logo placement and color may vary.
All merchandise items may take 6-8 weeks for delivery.