An Overview on Business Organizations Law
Common types of business structures and what each option offers
on February 10, 2020
Updated on March 30, 2020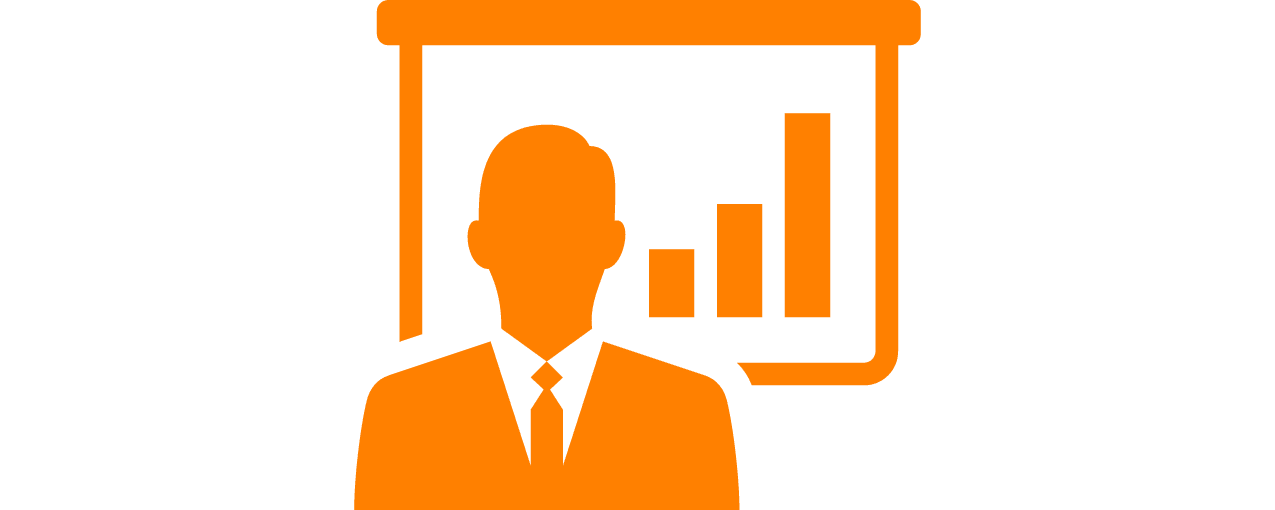 Starting a business is a big accomplishment, one that involves a lot of structural decisions. Will you operate your business on your own, or will you have a business partner or two? Do you want to incorporate? How much personal liability are you comfortable with? Each type of business structure has different requirements, offers different levels of protection and brings with it different levels of liability.
The following overview will give you an idea of what each of your options offers, so you can evaluate what's best for your situation.
Overview
If you are considering starting a business, or you have started a business but are unsure about how you should register it, it may be helpful to review the common types of business organizations available to you.
Sole Proprietorship
A business that is owned and operated by one person is called a sole proprietorship. It is the simplest type of business, and they are very easy to set up. In fact, these types of businesses don't even require any formal action, because they are formed automatically through business activities. Just because you don't need to take any formal action to create the business, however, you still need to make sure you obtain the necessary permits and licenses that are required to legally operate said business in your jurisdiction. 
Partnership
A partnership is a business that is owned and operated by two or more people, who have agreed to share responsibilities and profits. The two most common types of partnerships are: general and limited liability.
General
In a general partnership, partners share management, responsibilities and profits. They also share responsibility for all the business' debts and other financial obligations. If all your partners want to be actively involved in the business, this is likely the best route.
Limited liability
A limited liability partnership includes both general partners and limited partners. The general partners own and operate the business, and assume liability for its debts and liabilities, while limited partners have no control over the business and assume none of the liability—acting instead as investors. This type of partnership is usually used when there are many passive partners who do not wish to be actively engaged in the management of the business. These are more administratively complex than general partnerships, so you may want to evaluate whether it is necessary to form a limited partnership over a general one.
Corporation
A corporation is a legal entity that exists separately from the business owners, with the owners controlling the corporation through the shares they own. The formation of a corporation is governed by state law, so you may find it helpful to review your state's specific laws with an experienced lawyer. A corporation status gives the business benefits that are not available to other forms of businesses but, again, these are based on state laws.
C corporation
The profits of corporations formed under subsection C of the Internal Revenue Code are taxed separately from its owners. Owners can split the corporate profit amongst themselves, which can result in tax savings. There can be an unlimited number of shareholders in a C corp., and foreign nationals can be owners and investors.
S corporation
These are corporations formed under subchapter S of the tax code. In contrast to a C corporation, S corps are closely held, which means you cannot have more than 100 shareholders. Additionally, there are limits on who can be shareholders or invest because it must be a domestic corporation. For a more in-depth discussion about S corps, you can follow this link.
Limited Liability Company
Limited liability companies (LLCs) allow you to adopt the tax benefits of other business forms like partnerships without taking on the personal liability risks that come with operating a partnership. In other words, an LLC is a hybrid of a partnership and a corporation, combining many of the benefits both have to offer.
When you form an LLC, you will most likely be required to file articles of incorporation with your state. These will establish rights, duties and obligations of the members. The legal details of starting an LLC are controlled by state law, so who can be a member can vary across the country. Some states allow anyone to be a member, including foreign nationals and corporations.
Common Questions
Below are some common questions you might want to consider when meeting with an attorney for the first time.
What type of business formation is best for me?
Who can be a shareholder in my business?
What type of business should I create for the best tax benefits?
What are the pros and cons of forming a corporation?
What are the pros and cons of a partnership?
Finding the Right Attorney for Your Needs
It is important to approach the right type of attorney—someone who can help you through your entire case. To do so, you can visit the Super Lawyers directory, and use the search box to find a lawyer based on your legal issue or location.
To help you get started, you may want to consider looking for a lawyer who practices business organizations law. 
Why Should I Talk to a Lawyer?
Each type of business carries pros and cons, and they will often vary by state. Speaking with an experienced lawyer can help you make the most informed decision that will bring you the structure and benefits you are looking for. Your lawyer can also walk you through getting necessary licenses and tax ID numbers from your state.
A lawyer will further be able to anticipate potential problems with your business plan and advise you on how to approach them, as well as keep track of deadlines and file all the paperwork with the necessary courts and agencies—giving you one less thing to worry about.
Why Super Lawyers?
Super Lawyers is a rating service of outstanding lawyers from more than 70 practice areas who have attained a high degree of peer recognition and professional achievement. The patented selection process includes independent research, peer nominations and peer evaluations. The objective is to create a credible, comprehensive and diverse listing of outstanding attorneys that can be used as a resource for attorneys and consumers searching for legal counsel. As Super Lawyers is intended to be used as an aid in selecting a lawyer, we limit the lawyer ratings to those who can be hired and retained by the public. You can learn more about the selection process here.