When is it Illegal for a Landlord to Keep a Security Deposit?
What the laws say in Virginia
on December 6, 2019
Updated on February 8, 2021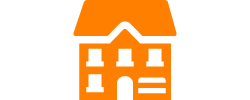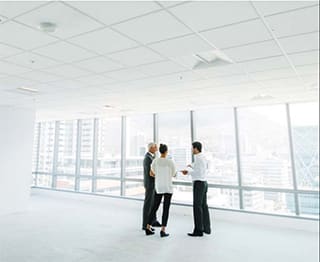 Many landlords require their tenants to pay a security deposit when moving into a rental unit. Under Virginia law, landlords have the ability to require tenants to pay a security deposit that is equal to two months of rent. When the tenant leaves the unit, the deposit must be returned without unreasonable delay. There are strict rules governing when a Virginia landlord has the right all or part of a tenant's security deposit.
Virginia Security Deposit Law: The Five Reasons Deductions Can Be Taken
Unpaid Rent
If a tenant still owes rent after moving out of a unit, a Virginia landlord has the right to deduct the amount owed from the security deposit. The deduction for unpaid rent should be equal to the amount that is owed. 
Late Payment of Rent
Beyond overdue rent, Virginia landlords can also deduct money from a security deposit to resolve outstanding late payment fees. As long as the tenant is notified, this can be done on an ongoing basis. Late payment fees must be "reasonable" and they must be clearly specified in the tenant's lease. No surprise late payment fees are allowed.
Unpaid Utility Bills
Virginia law also allows landlords to deduct money from a security deposit to cover unpaid utilities. Any deduction for utilities must be clearly recorded and it must be for an unpaid utility that was the responsibility of the tenant.  
Damage Beyond 'Wear and Tear'
Virginia allows landlords to deduct from a security deposit to cover damage beyond "normal wear and tear." It is this deduction that is typically the most controversial—and it is not uncommon for disputes to arise over it.
When keeping a security deposit to cover the cost of damage to the unit, Virginia landlords must provide the tenant with itemized deductions. Further, tenants are entitled to a full walkthrough of the property while the landlord inspects it for damage. 
Other Pre-Agreed Charges Listed in the Lease
Finally, a security deposit can also be retained to satisfy other pre-agreed charges that are included within a lease agreement. It is also important to review the terms of your lease. If a Virginia landlord is keeping part or all of a security deposit on these grounds, they must have good cause under the lease.
Security Deposit Should Be Returned Within 45 Days
Unless a Virginia landlord has good cause to keep a security deposit, it must be returned to the tenant within 45 days of the date that they are vacating the property. Should a landlord decide to keep all or part of a tenant's security deposit, they have 45 days to provide the tenant a comprehensive list of itemized deductions that explains why the deposit is not being returned. If you have any specific questions about security deposit laws, you should contact an experienced Virginia landlord tenant attorney for help.
If you'd like more general information about this area of the law, see our landlord and tenant law overview.
Other Featured Articles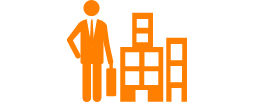 Employment Law - Employee
Can Maryland employers mandate the COVID-19 vaccine?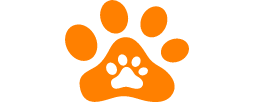 Animal Bites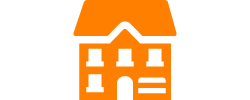 Landlord/Tenant