Happiness By Committee
Published in 2007 Alaska Super Lawyers magazine on August 24, 2007
Updated on August 18, 2015
Hawaiian-print shirts and office hijinks may bring to mind young software companies rather than the traditionally staid legal community, but one Seattle-based law firm is giving the sedate image a makeover. That attitude helped catapult Perkins Coie—for the fifth year in a row—onto Fortune magazine's 2007 list of "100 Best Companies to Work For," where it landed at No. 64. Of course, there are the standard benefits, including job-sharing and paid sabbaticals. But Perkins Coie's offices are also prowled by anonymous individuals bent on bringing happiness to their fellow workers.
Employees might find clues on their desks to an upcoming event—a bag of chocolate balls (impending bowling outing), say, or mini-piñatas. The Anchorage office hosted an office-supply Olympics, complete with rubber-band target shooting and gold-sprayed CDs handed out as medals. Then there was Hawaiian Shirt Day—a time for wishful thinking in the Northwest.
The happiness committees grew in a bottom-up fashion, starting in the finance department in Seattle.
"There's no rhyme or reason, and every department does it differently," says chief personnel officer Darrin Emerick.
Of course, Perkins Coie has its fair share of local competition for the "Best Companies" list. According to Fortune, Microsoft, Nordstrom, REI, Starbucks, Adobe Systems, PCL Construction, Russell Investment Group and Google (with its new-ish Kirkland campus), have plenty of smiling employees, too. L&P
Other Featured Articles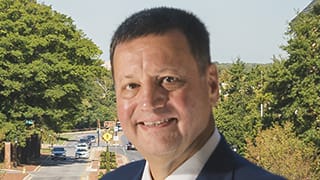 On the Wall for Justice
For Bruce Plaxen, it's about the law, his clients, and what's right Featuring Bruce M. Plaxen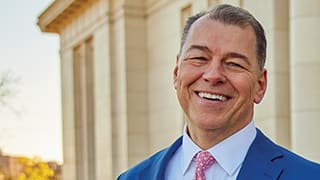 Providence Over Coincidence
Paul Sinclair's life and practice are guided by his LDS church principles Featuring Paul Sinclair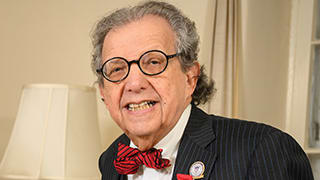 A Philadelphia Story
Entertainment law pioneer Lloyd Remick is still evolving at 84 Featuring Lloyd Zane Remick