Featured Articles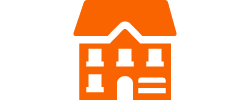 Real Estate
Learn more about Real Estate  »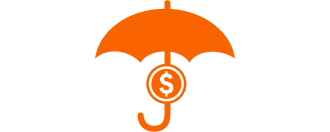 Insurance Coverage
Making sense of the confusion in New Jersey insurance law
Learn more about Insurance Coverage  »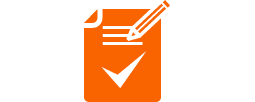 Schools & Education
Learn more about Schools & Education  »

Q: If I Am A Beneficiary or an Heir of a Person Who Died In California, Am I Entitled To A Copy Of Their Trust?
A: As an experienced probate attorney, this is by far the question I have been asked most frequently. In so many cases, potential beneficiaries are …
Learn more at Ask Super Lawyers »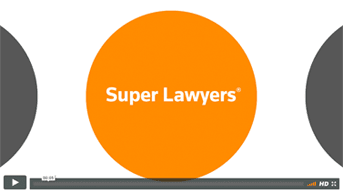 Our Patented Selection Process
The objective of Super Lawyers' patented multiphase selection process is to create a credible, comprehensive and diverse listing of outstanding attorneys that can be used as a resource for attorneys and consumers searching for legal counsel.
Learn more »