Featured Articles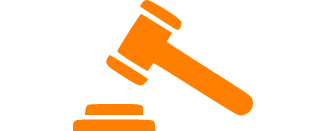 Personal Injury - Products
Learn more about Personal Injury - Products  »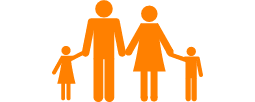 Custody & Visitation
Learn more about Custody & Visitation  »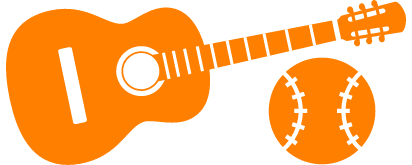 Entertainment & Sports
And can they change the entertainment industries?
Learn more about Entertainment & Sports  »

Q: Can You Register And Enforce Cannabis Intellectual Property In California and throughout the U.S.?
Sponsored answer by: David R. Welch
A: Generally, yes. You can enforce cannabis intellectual property through trademark, copyright, trade secrets and patent law in federal and state …
Learn more at Ask Super Lawyers »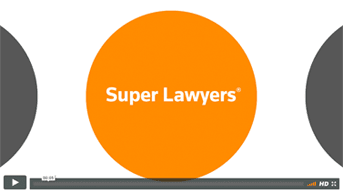 Our Patented Selection Process
The objective of Super Lawyers' patented multiphase selection process is to create a credible, comprehensive and diverse listing of outstanding attorneys that can be used as a resource for attorneys and consumers searching for legal counsel.
Learn more »