Find top lawyers with confidence
Using our patented selection process, we select the top 5% of attorneys to the Super Lawyers list each year. We know lawyers and make it easy to connect with them.
Easily search for a top rated lawyer near you
Why Super Lawyers
Super Lawyers is a rating service of outstanding lawyers who have attained a high-degree of peer recognition and professional achievement.
Our patented attorney selection process is peer influenced and research driven, selecting the top 5% of attorneys to the Super Lawyers list each year.
Our directory features detailed profiles of top attorneys across the United States in a wide variety of legal practice areas - valuable in your search for an experienced attorney.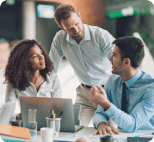 Patented selection process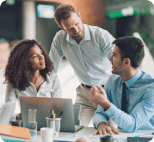 The objective of Super Lawyers' patented multiphase selection process (U.S. Pat. No. 8,412,564) is to create a credible, comprehensive and diverse listing of outstanding attorneys that can be used as a resource when searching for legal counsel. See our selection process page for more detail.
What is your legal issue?
Choose a common legal issue below to find top attorneys with relevant experience in your area.
Explore our legal article resources
Learn more about your issue by reading helpful articles on a variety of legal topics.
Legal Q & A
Browse common questions answered by top lawyers selected to the Super Lawyers lists.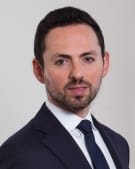 Sponsored answer by: Robert Tsigler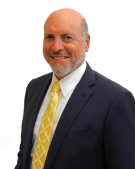 Sponsored answer by: Joe Hariton
For lawyers
Helpful information and law practice
resources for lawyers and law firms