Crossing Borders and the Blue Line
Bob York has traveled around the world coaching hockey
Published in 2008 Indiana Super Lawyers magazine on February 15, 2008
Updated on October 2, 2019
It was the middle of a cold night in the Soviet Union in 1990 when Bob York and his son's hockey team were abruptly woken up—and told to leave. "We got on the bus and crossed the border from Russia into Finland," he says. "Soldiers were all over. They inspected our bus from top to bottom, and held our interpreter. If I remember correctly, when I left, our interpreter didn't come with us. Never understood why."
York knew there was potential for unrest when he took his team of 10-year-olds on an Eastern European tour that also included stops in Estonia, Lithuania, Latvia and Poland. "Shortly before we came and shortly after we left there was bloodshed between the government and the citizens," says York, an Indianapolis trial lawyer with a self-named firm. "We had a healthy respect for danger."
Despite the close calls, York learned during his 20 years of coaching that the love of hockey transcends language, culture and ideologies. "We struck up friendships with [people in countries like] the Soviet Union that were our enemies," he says. "It was a good experience being ambassadors for America."
After the Eastern European tour, York invited the young Russian and Latvian teams to the U.S. "They'd never seen anything like McDonald's or Pizza Hut," says York. "We'd give them extra equipment and a stick of gum and you'd think it was the biggest thing they ever received."
One of the boys who stayed with York's family, Edgars Masalskis, went on to become a professional goalie in the former Czechoslovakia. Alex Riazantsev, a professional player in Moscow, and John-Michael Liles, a blueliner with the Colorado Avalanche, also developed their skills under him.
"I root for them on TV," says York, who was named a "Master Coach" by USA Hockey in 1991. "It's fun knowing that I had a small part in their success."
One of York's favorite players was legally blind—and his leading scorer. "We got teams to play with a lighted puck," he says. "The kid had a heart as big as a building."
Throughout the years, York's teams—which have ranged from 5- to 18-year-old girls and boys—participated in some of the most prestigious hockey events in the U.S. and Canada, including the International Silver Stick finals in Newmarket, Ontario, and the Sam Pastor Pepsi Memorial Tournament in Buffalo, N.Y. One team even had the opportunity to represent the Florida Panthers in Quebec. "It was one of the biggest amateur hockey events in the world," says York. "The girls were all over them."
Above all else, York is proud to have helped these kids grow up. "I contributed something to help them better succeed in the world than if I hadn't had contact with them," he says. "Youth sports help kids become better adults."
At 63, with more than 1,000 games and 24 teams under his belt, York has retired from coaching. "I was a tough coach with a velvet glove," he says. "I'm a trial lawyer."
Other Featured Articles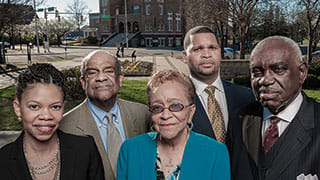 'We've Come a Rather Remarkable Way'
An oral history of civil rights and the African-American bar 60 years after Montgomery Featuring Kendall C. Dunson, G. Courtney French, Fred D. Gray, , Derrick A. Mills, Kenneth O. Simon, Stephanie Mays, Danielle Ward Mason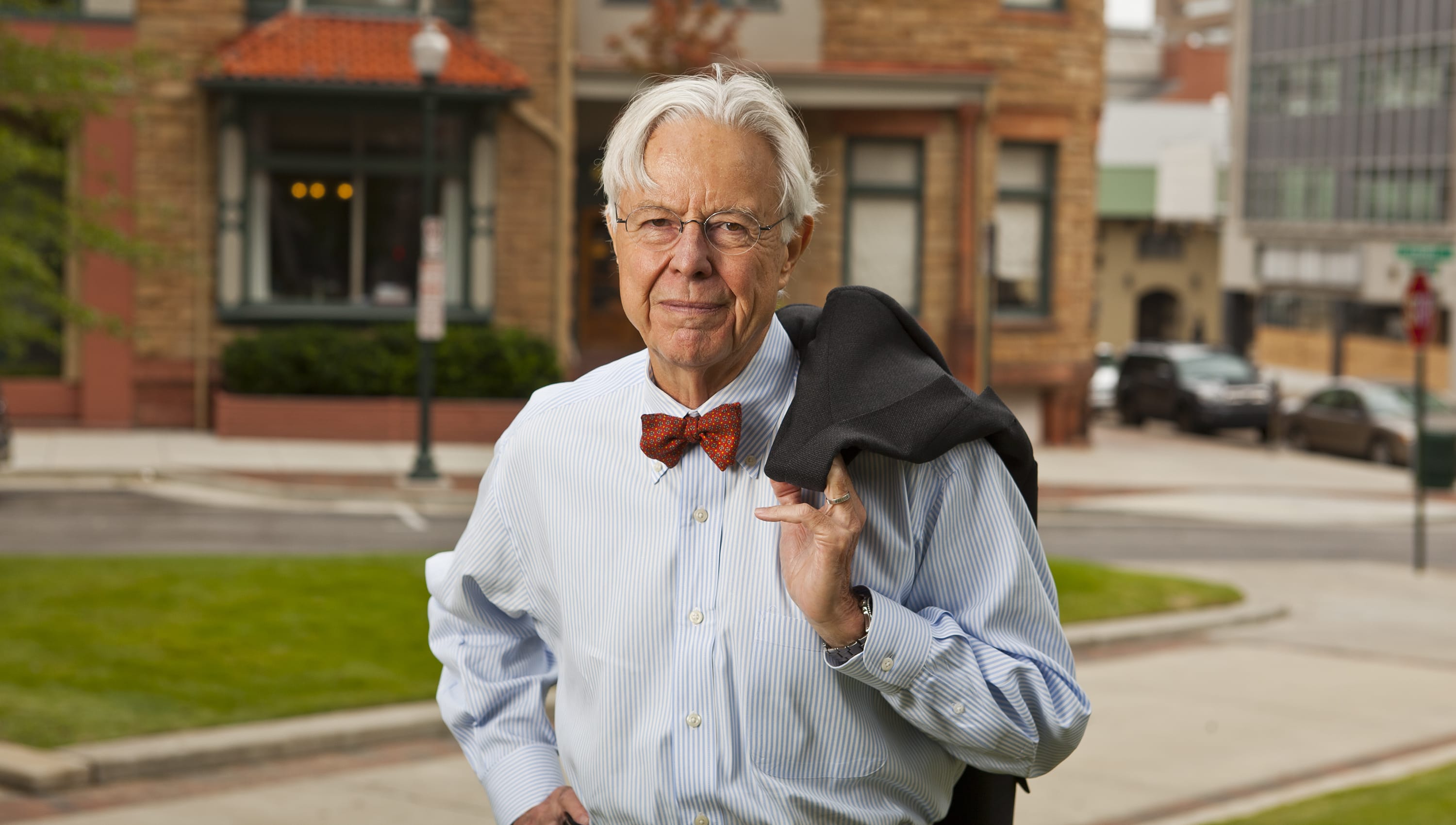 The Last Days with Martin Luther King Jr.
Civil rights attorney Michael Cody talks about his small part in big history Featuring W.J. Michael Cody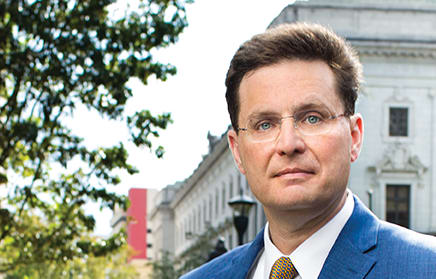 Direct Connection
How Jerry Glas develops his rapport with juries Featuring John Jerry Glas