When the Roads Diverged, She Took Both
Why Jessica Heltsley moved out of courtrooms and into divorce coaching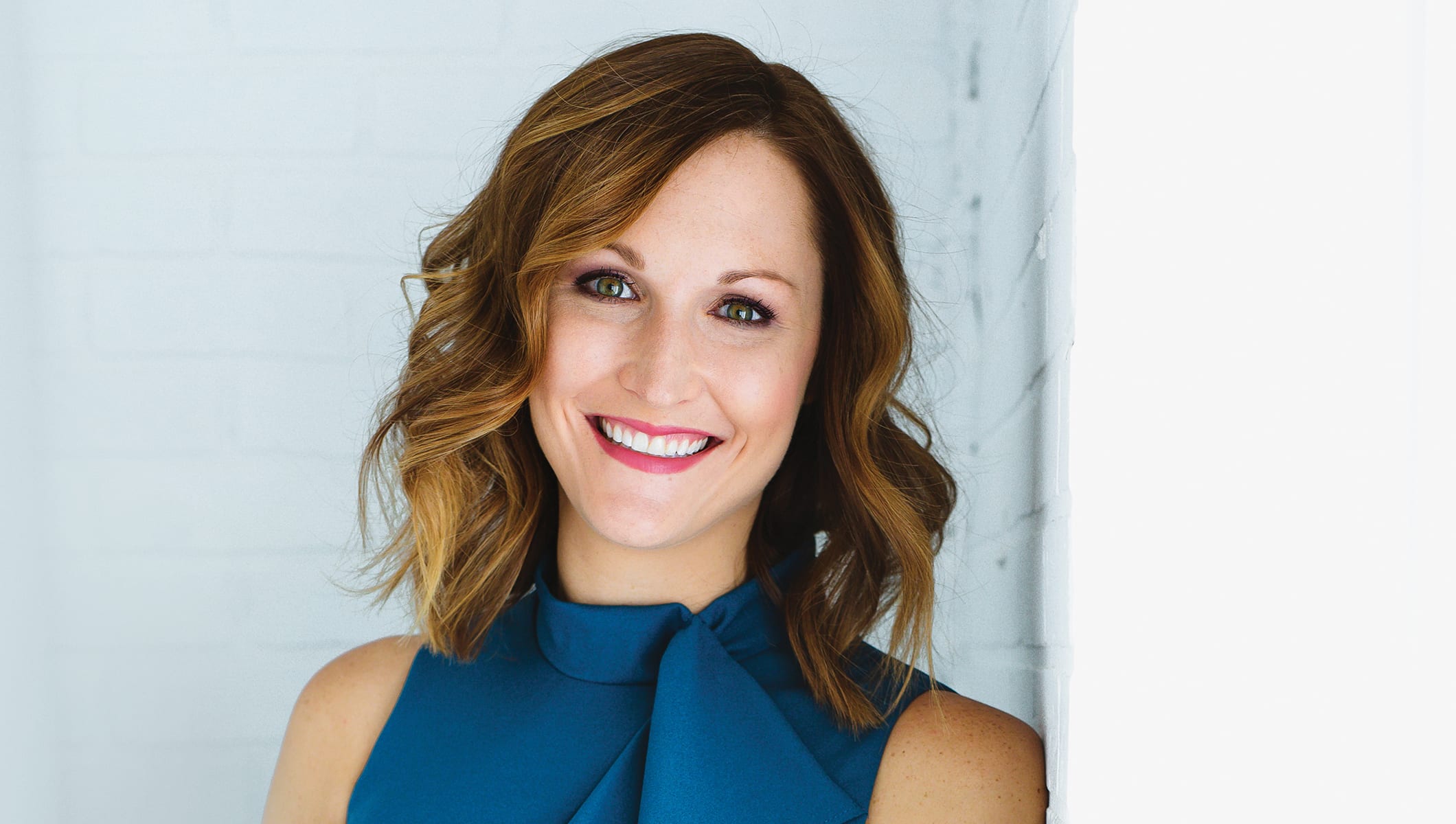 Published in 2023 Michigan Super Lawyers magazine
By Emma Way on August 4, 2023
Jessica Heltsley didn't dream of standing in front of a courtroom arguing for her client. She avoided debate. When it came to problem solving, she enjoyed peace and calm, not the hustle of litigation.
But Heltsley was a good student, and she had watched her mother rise from a paralegal to attorney. Studying law seemed like a smart path forward.
"It wasn't until my first summer of law school, when I was a family law clerk, and it just clicked for me," she says. "It felt more therapeutic. Part of me was just like, 'Man, I should have been a therapist.' But I'm in the middle of law school. Let's just see where I can take this."
In 2016, she started her own practice—Pospiech Family Law—under her maiden name. "For a few years, I was just doing what I learned from my old bosses," she says. "You go to court, you litigate. But I still felt like I wasn't getting at the foundation of the issues."
So Heltsley began to incorporate more mediation methods and collaborative divorce into her practice, hoping to keep couples out of courtrooms and finding resolutions that bring as much amity as possible.
"I know litigation is where the money is," she says, "but I just couldn't sleep at night."
In family law, Heltsley often sees clients at their lowest. "Everything's unraveling in their world," she says. They need someone to help hold it together, and Heltsley felt there was more she could do. So, in 2019, she launched a new business called The Post-Divorce Coach.
A divorce coach is a teammate, Heltsley says. "It's a guide while you're trying to rediscover your new identity—a champion cheerleader, but also an accountability partner." 
Her coaching business is separate from her family law practice, and to prevent a conflict of interest, there's no overlap in clientele. Unlike her law practice, which is limited to Michigan, Heltsley works with clients across the country as a coach.
Her approach is holistic and individualized, based on the client's needs. She works with people going through a separation no matter what stage they're in—from making the decision to divorce through dating again. The lessons learned from coaching work has carried over into how she interacts with her legal clients. Now, she starts each intake with a variation of this question: How are you?
"I've mentored with a lot of attorneys where the intake might start with, 'What's the length of your marriage?' and 'What's your income?'" she says. "And yes, it's all data we need to collect. But it's not just a matter of data collecting, it's a matter of mental health check-ins."
Family law and coaching takes on a deeper meaning now for Heltsley, as a wife and mother. "I have two boys," she says. "One on Earth, and one who passed way too early."
Her first son, Liam, was born without a heartbeat on December 30, 2020. He was 40 weeks and three days old—a perfectly healthy pregnancy, Heltsley says. "No one was ever able to figure out why this happened."
"I was grieving so hard," she says. "I just understood sadness on such a different level."
Over time, the experience fueled a new degree of empathy in her work. "Divorce is like a death," Heltsley says. "When I talk to these humans going through trauma in a different way, I understand."
Heltsley and her husband, Robert, welcomed another boy, their "rainbow baby" Barrett, in March 2022. Heltsley says she's built more balance and boundaries into her life since beginning her journey as a mother. Her law practice is now 100% out of courtrooms and focused on ADR and collaborative divorce. Both her practice and coaching businesses are set up to be flexible around her other full-time job as a mom.
"I want time with my family," she says. "And mental health-wise, you have to take a step back and take care of yourself in order to be there for other people."
A lesser-used term for a lawyer these days is the one that Heltsley identifies with most: counselor at law. Between her coaching business and her family law practice, she says, "It's almost like I got to bold and underline counselor."
---
How The Post-Divorce Coach Works
What: An objective teammate guiding clients through their big life transitions
How: 50-minute sessions, offered a la carte weekly, biweekly or monthly
Cost: $185 per session after a complimentary 30-minute call
Where: thepostdivorcecoach.com
Search attorney feature articles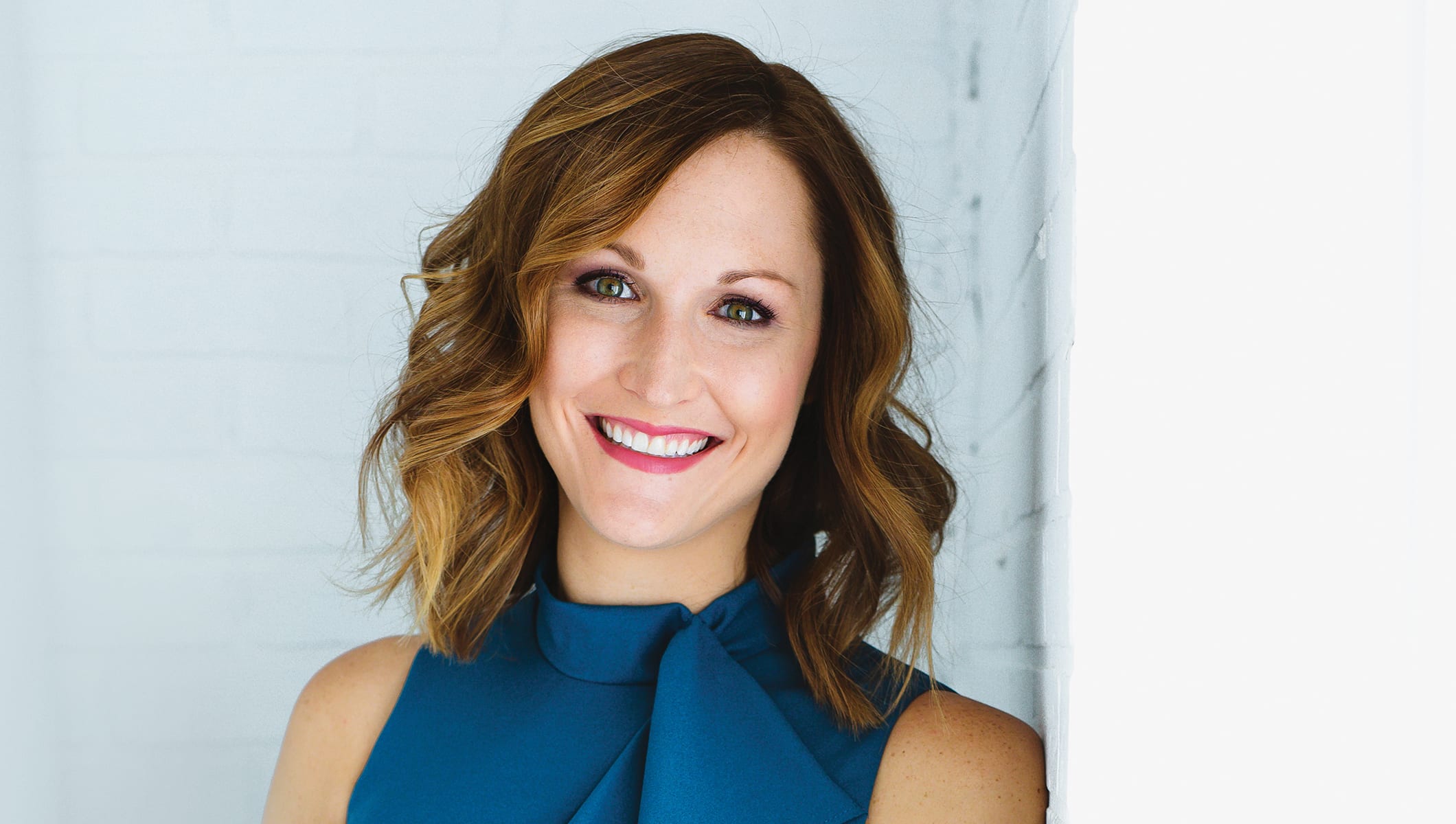 Featured lawyers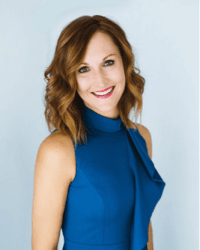 Top rated Family Law lawyer
Pospiech Family Law & Mediation PLLC
Bloomfield Hills, MI
Helpful links
Other featured articles
Aida Macedo's search for the perfect practice
Nancy Elkind on the dysfunction of U.S. immigration policy
Her approach to folk painting and family law is just right
View more articles featuring lawyers
Find top lawyers with confidence
The Super Lawyers patented selection process is peer influenced and research driven, selecting the top 5% of attorneys to the Super Lawyers lists each year. We know lawyers and make it easy to connect with them.
Find a lawyer near you